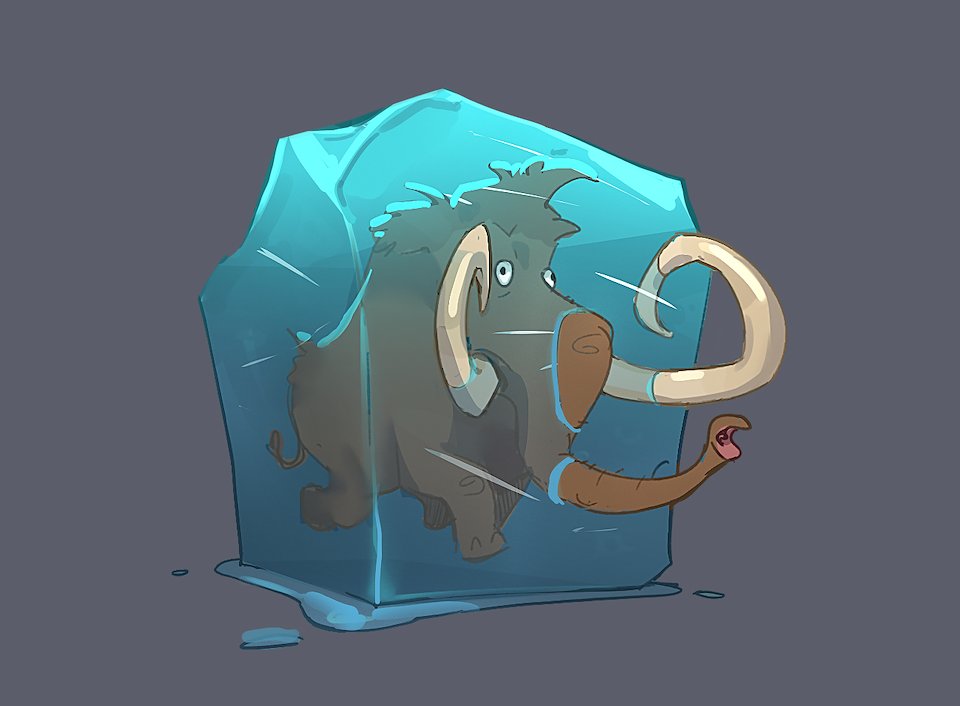 Sketches for ingame props for Hero Zero!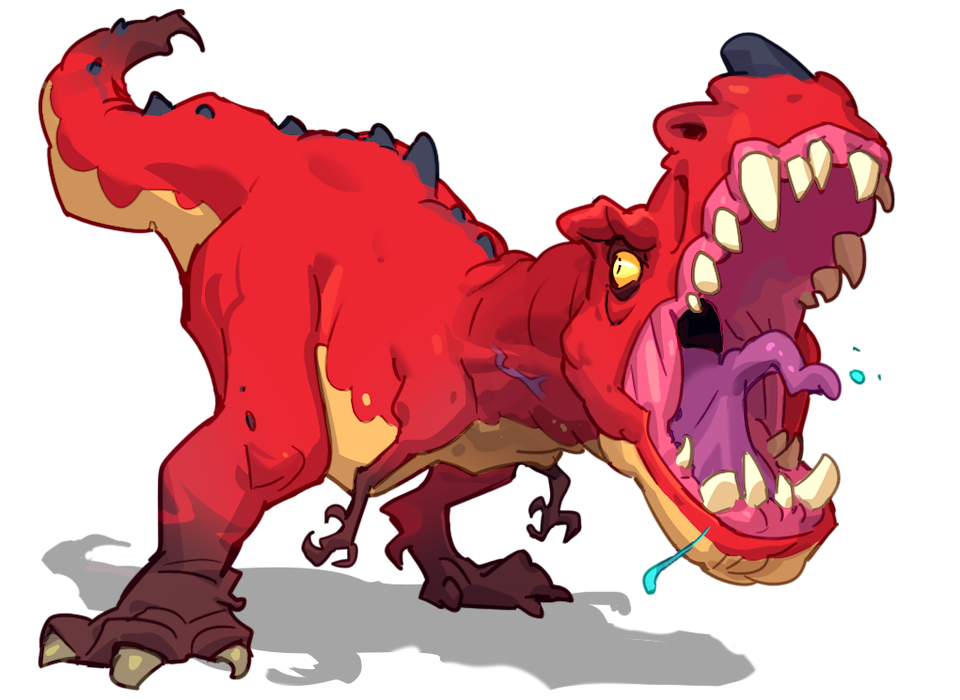 Boss of the primal season
Player sidekick animation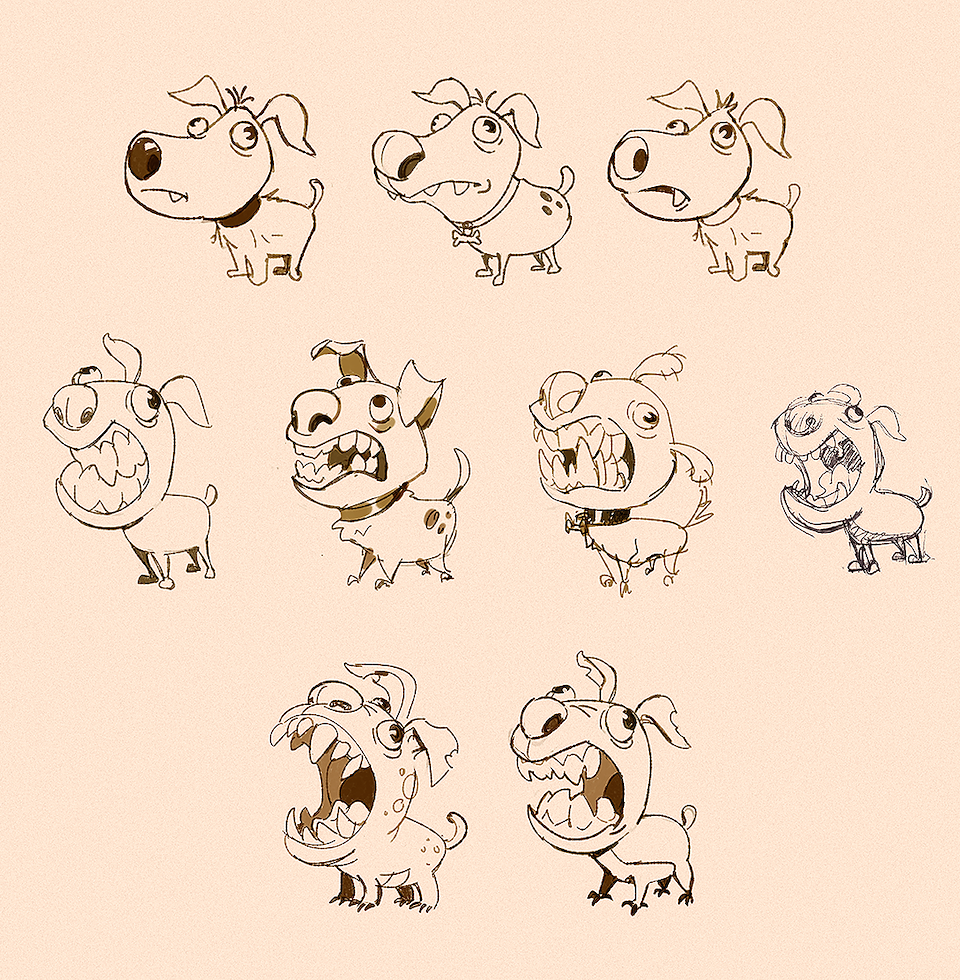 Character design explorations for an alien pet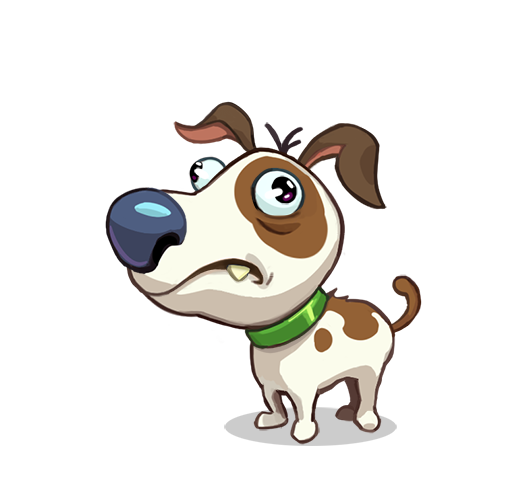 Final pet design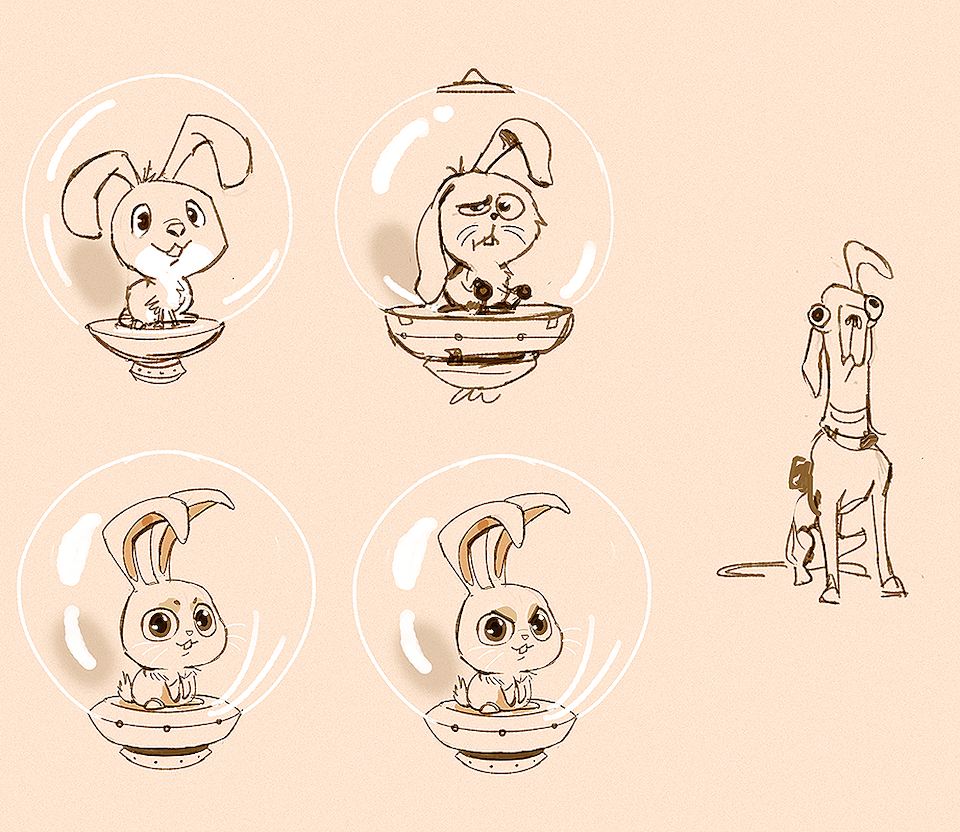 Some design explorations for a space bunny and a space dog.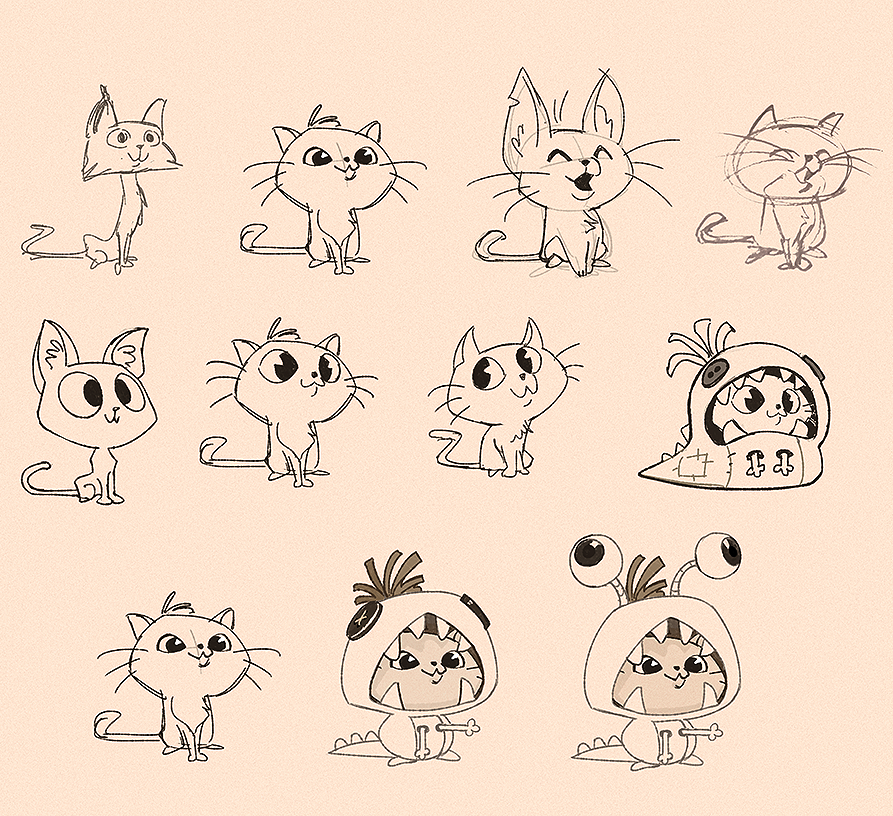 Character design explorations for another alien pet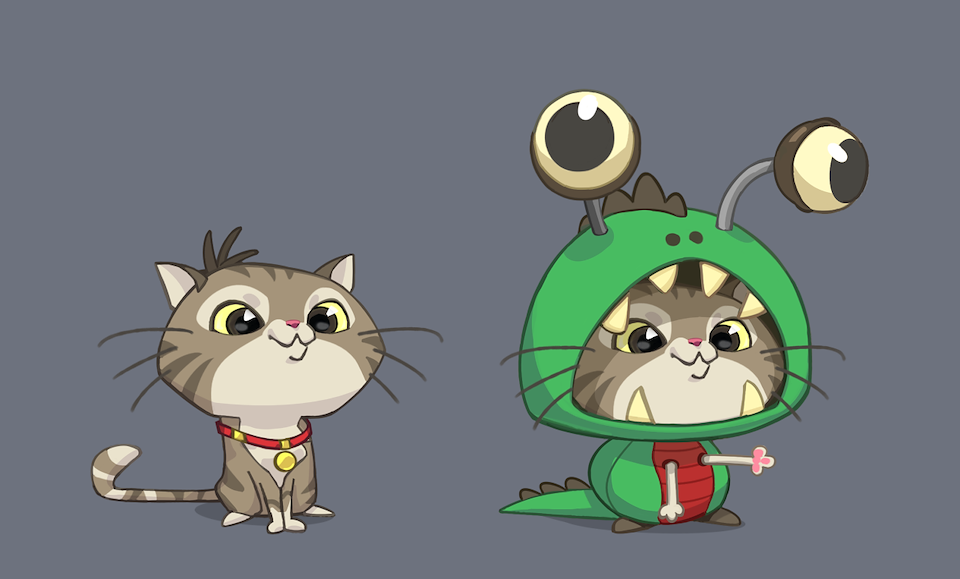 The final pet design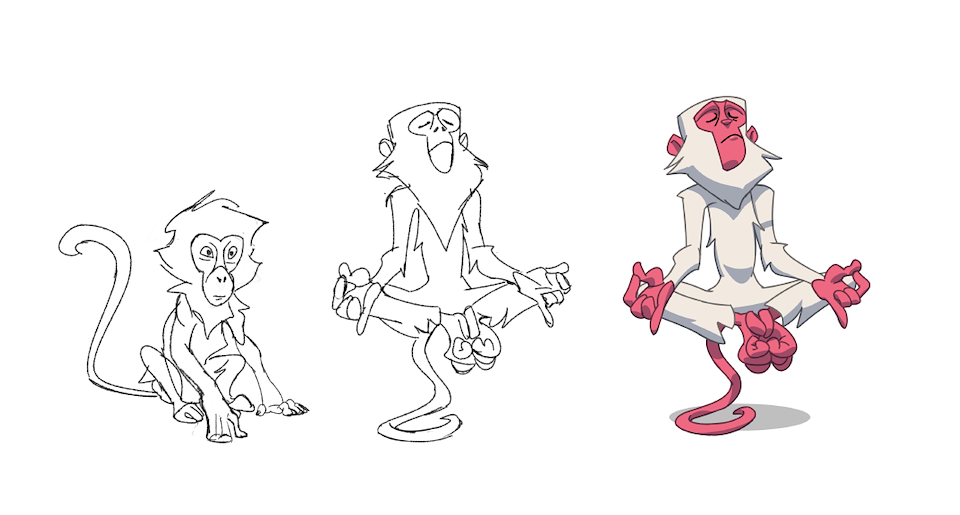 Sketches and final pet design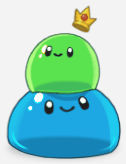 Pet animation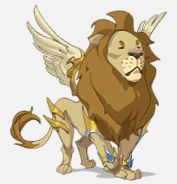 Animations done in Esoteric spine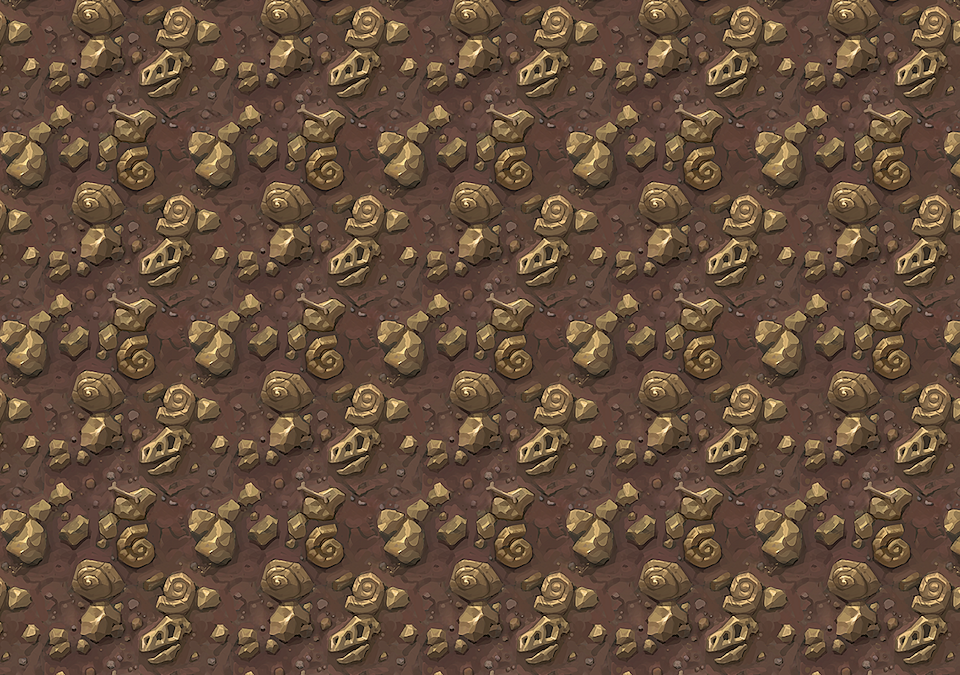 Hand-painted tiling texture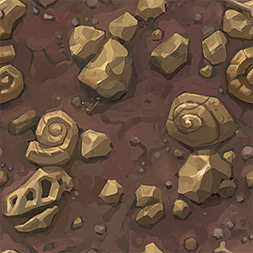 Tiling texture at 120%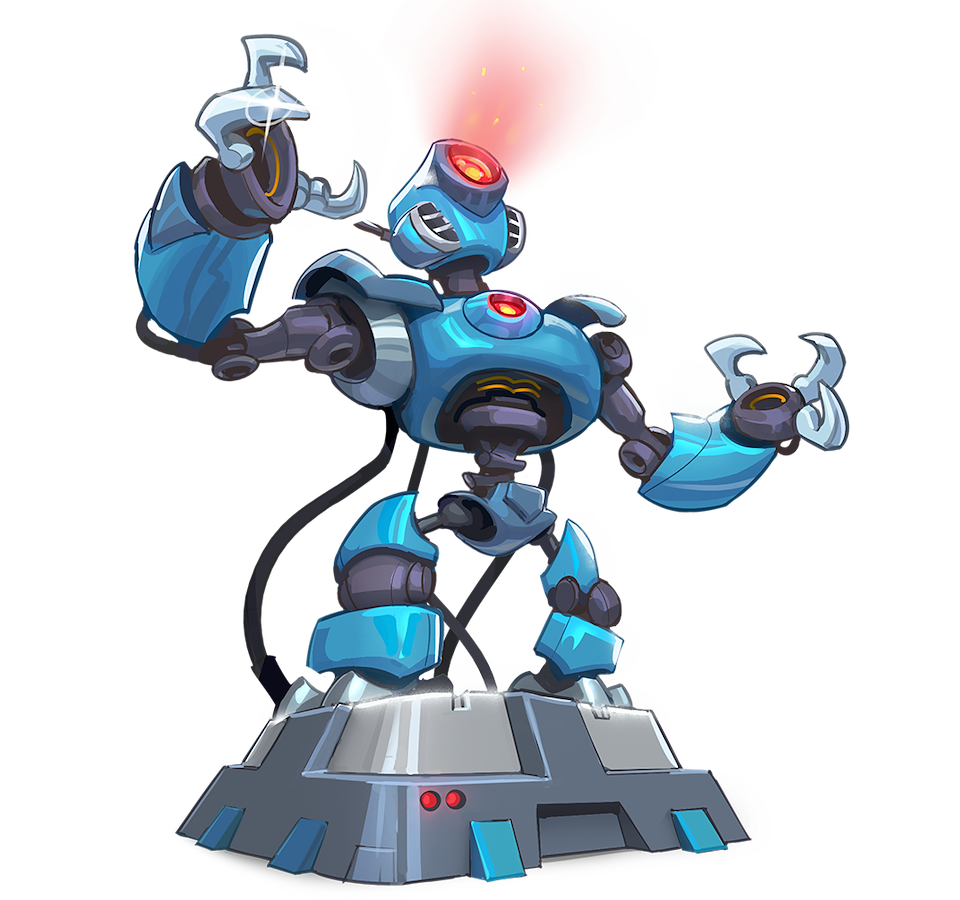 An environment prop for the player's secret hideout. As a reward for defeating a boss.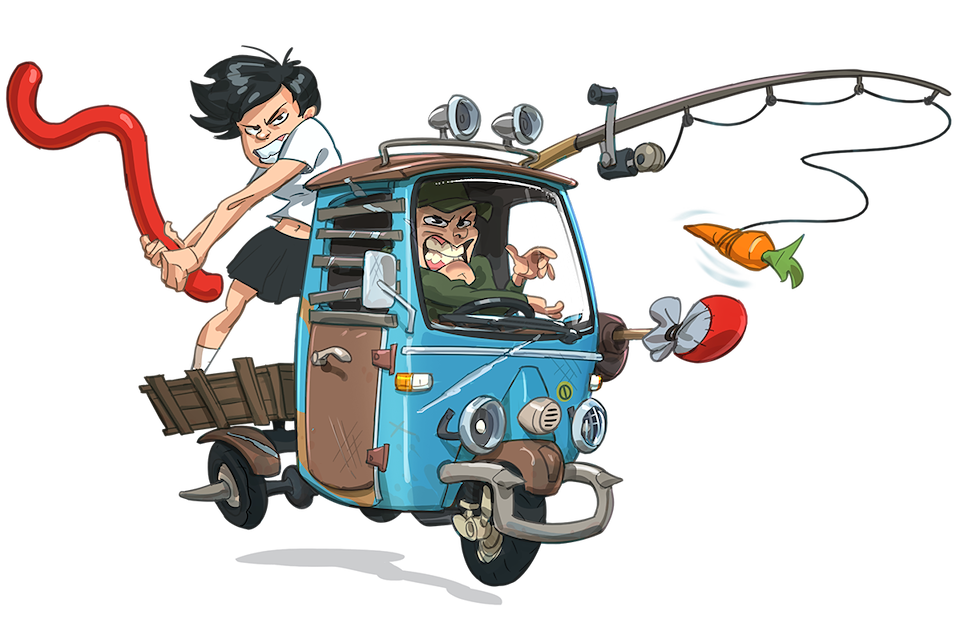 An ingame illustration for the month of the zombies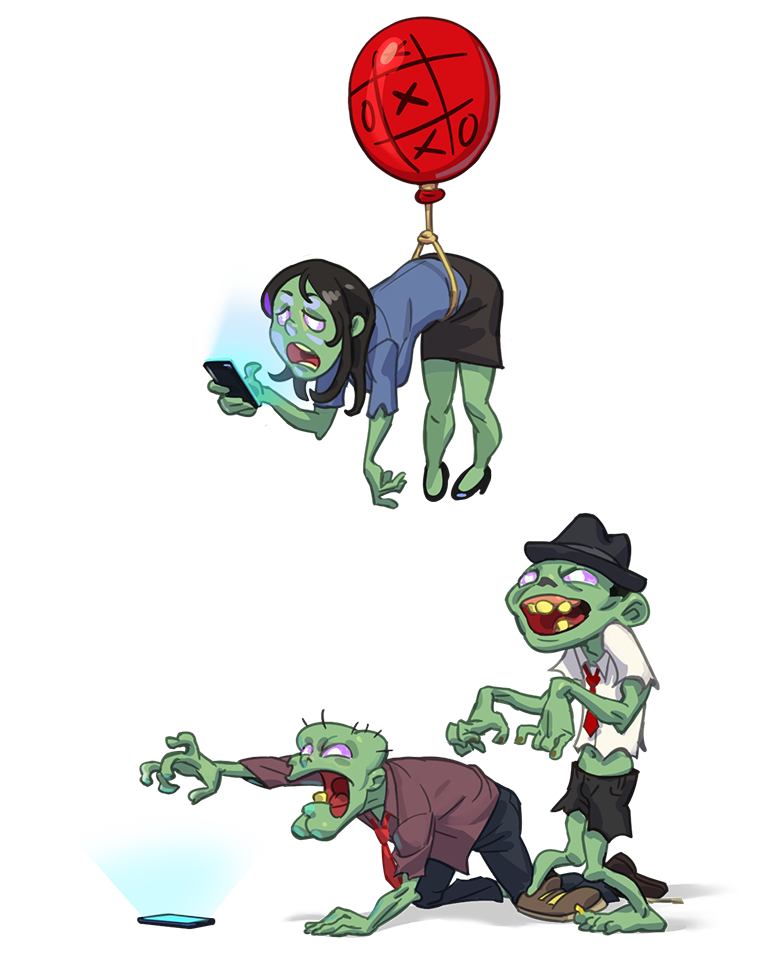 Some of the zombies are addicted to their phones
2022: Characters and Props
As the Lead Artist for Hero Zero, I have been developing new storylines and ideas for our regular updates.
As a generalist, I am responsible for many aspects of production. I usually start with brainstorming new story ideas and supervise the art creation all the way to the final ingame graphics. It is extremely important to me that all aspects of the game, be it UI, animations, characters, background paintings or textures fit together seamlessly to create a harmonious and convincing virtual reality.
| | |
| --- | --- |
| Role | Lead Artist |
| For | Hero Zero, Playata GmbH |
| Date | 2022 |