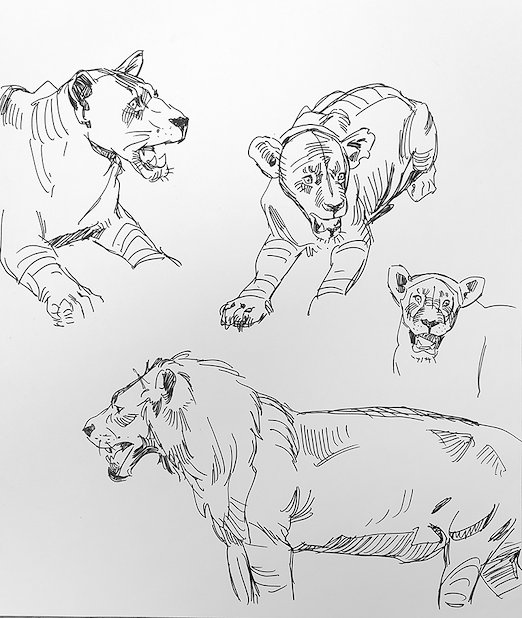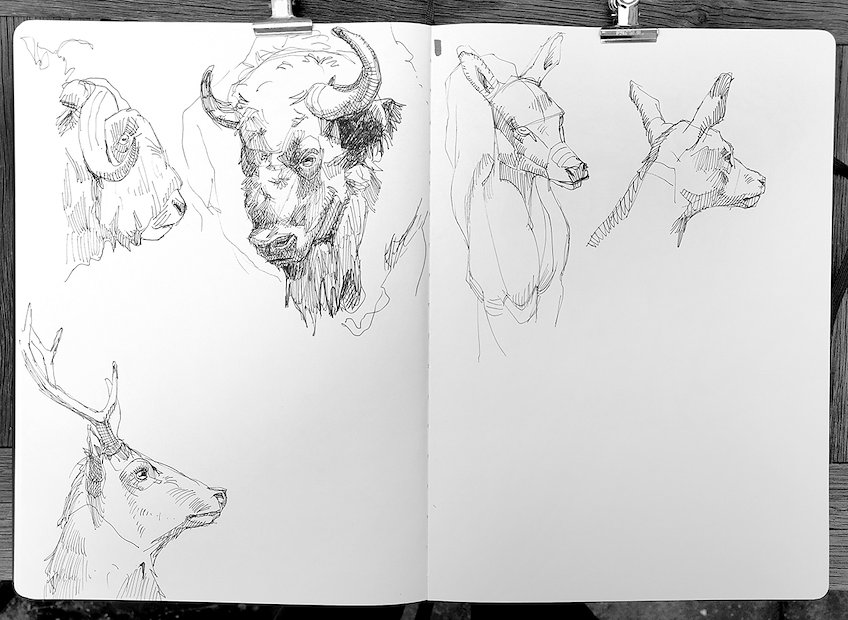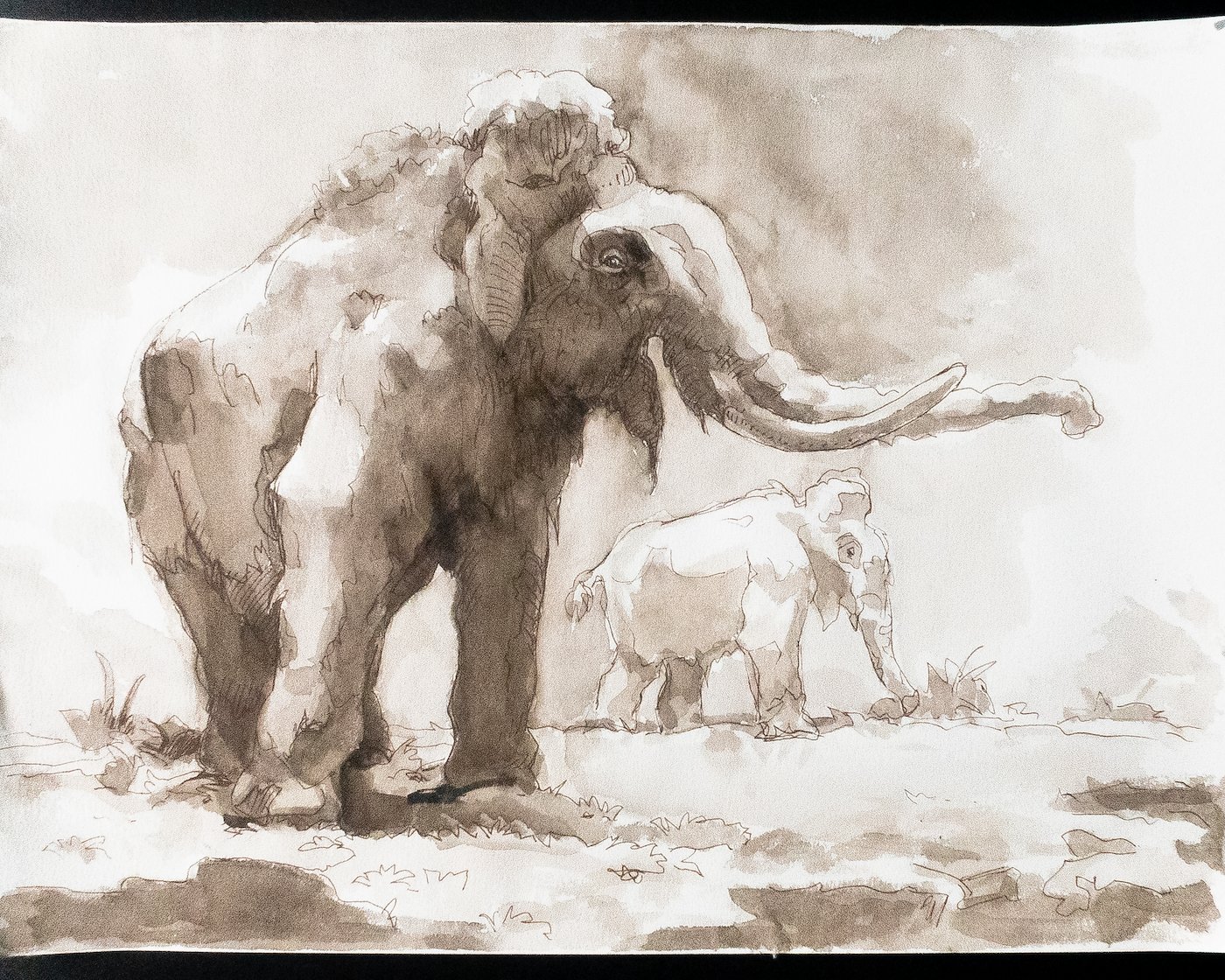 Three recent sketches from the Natural History Museums in Stuttgart and Münster.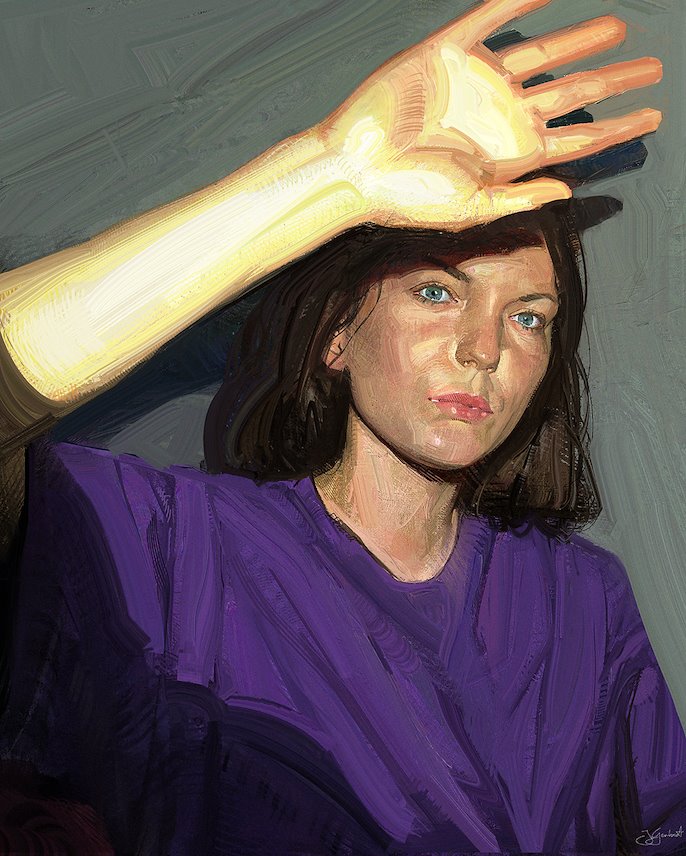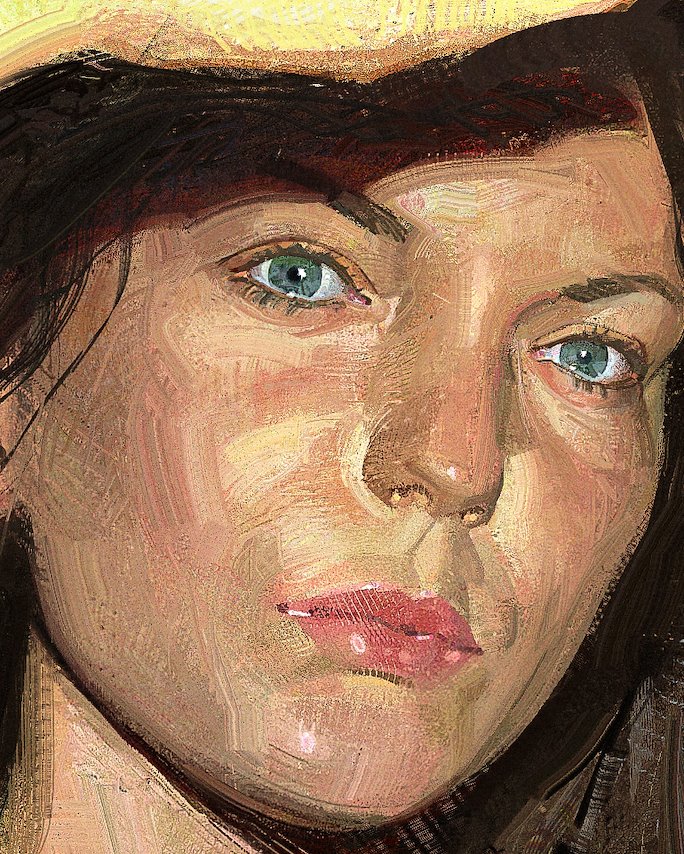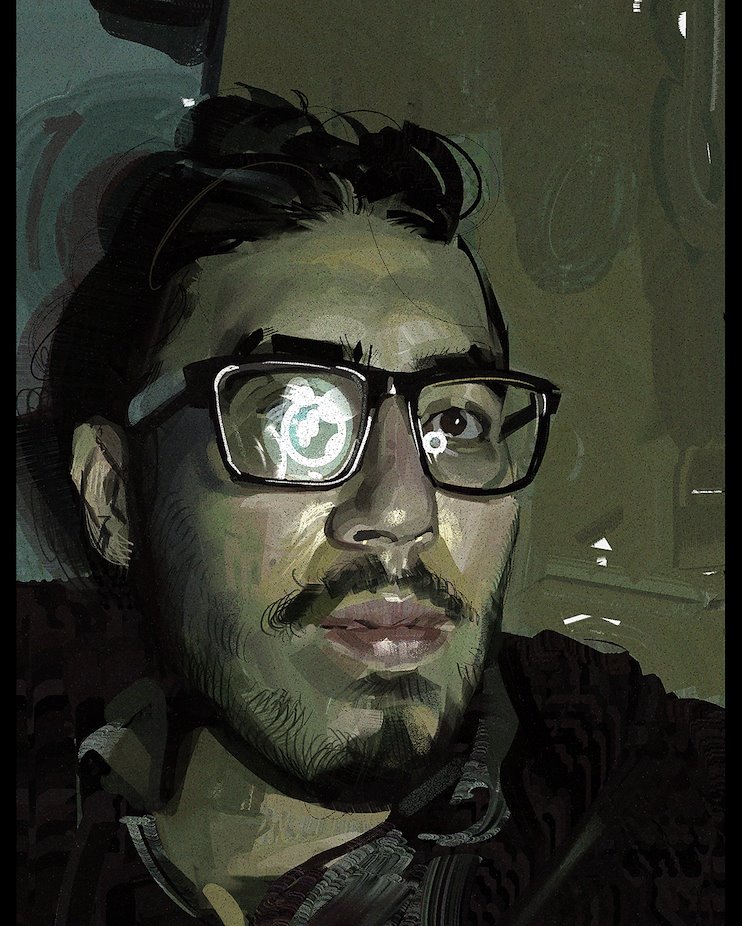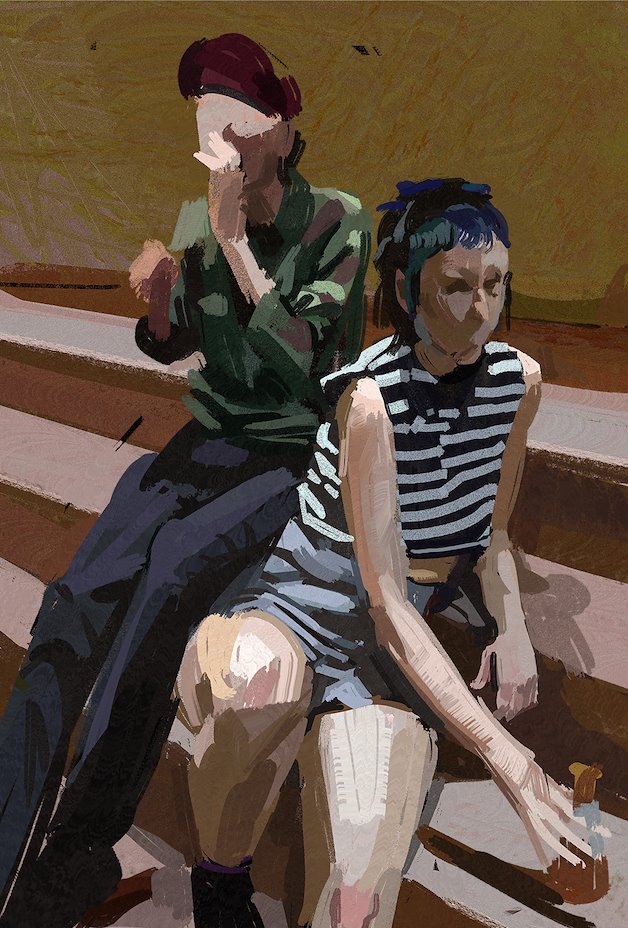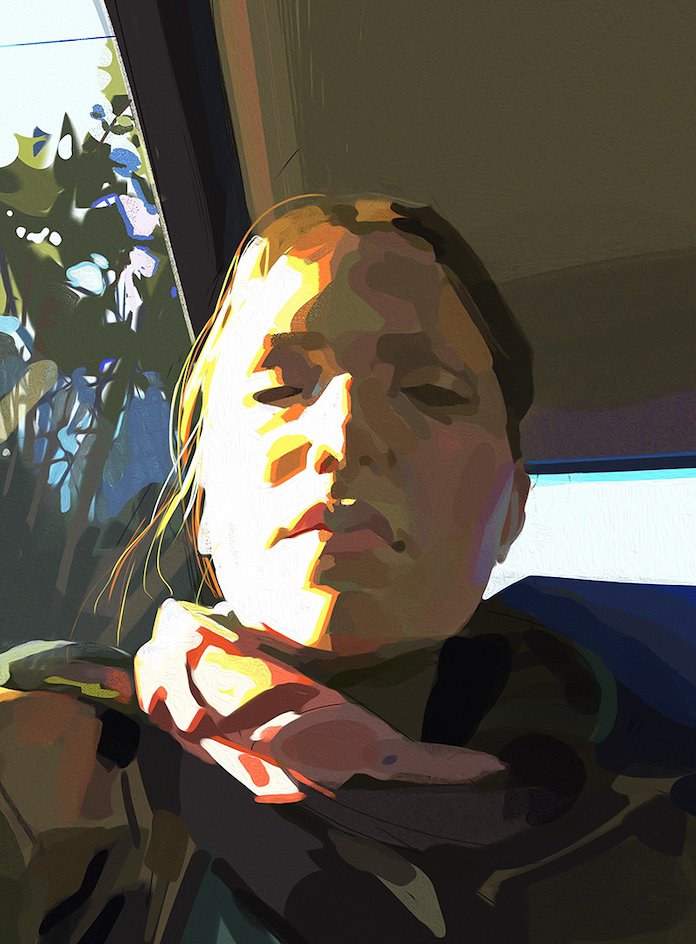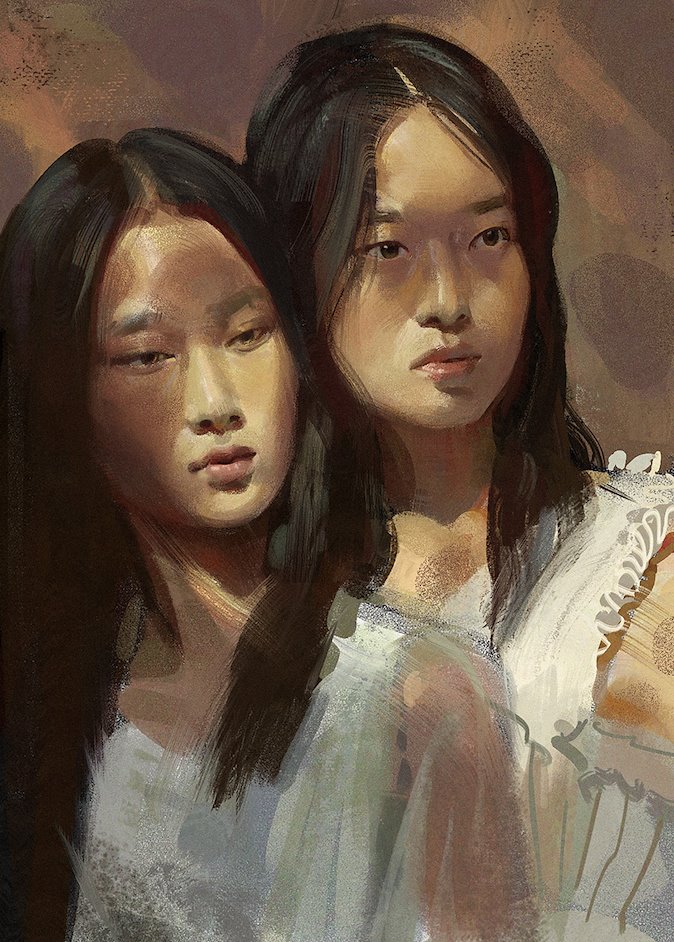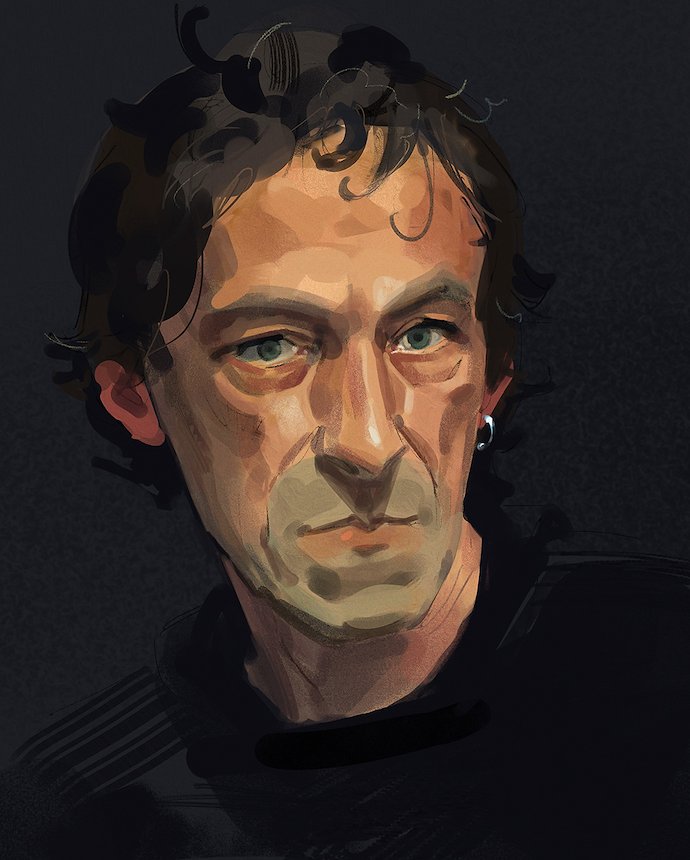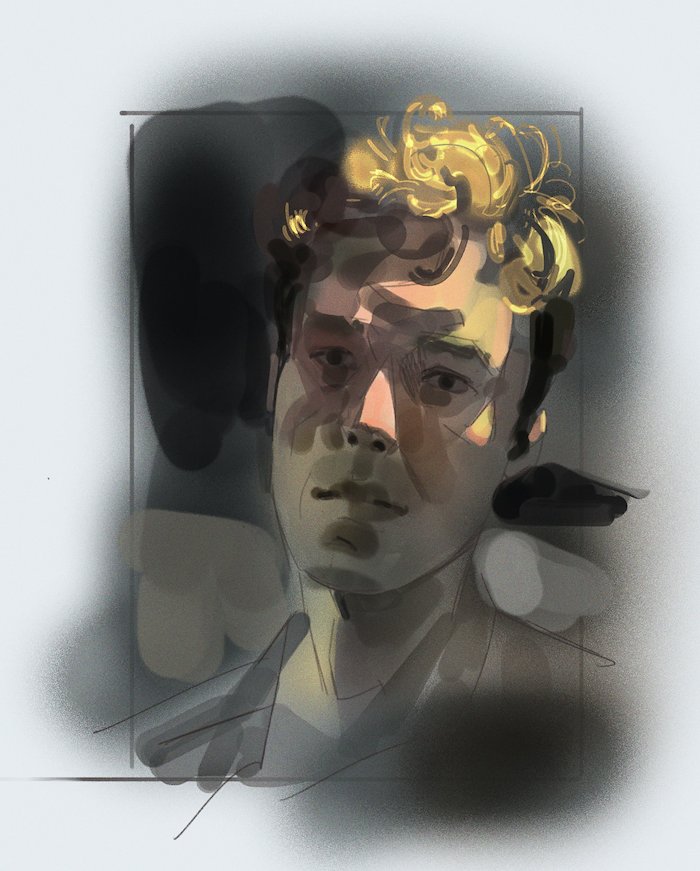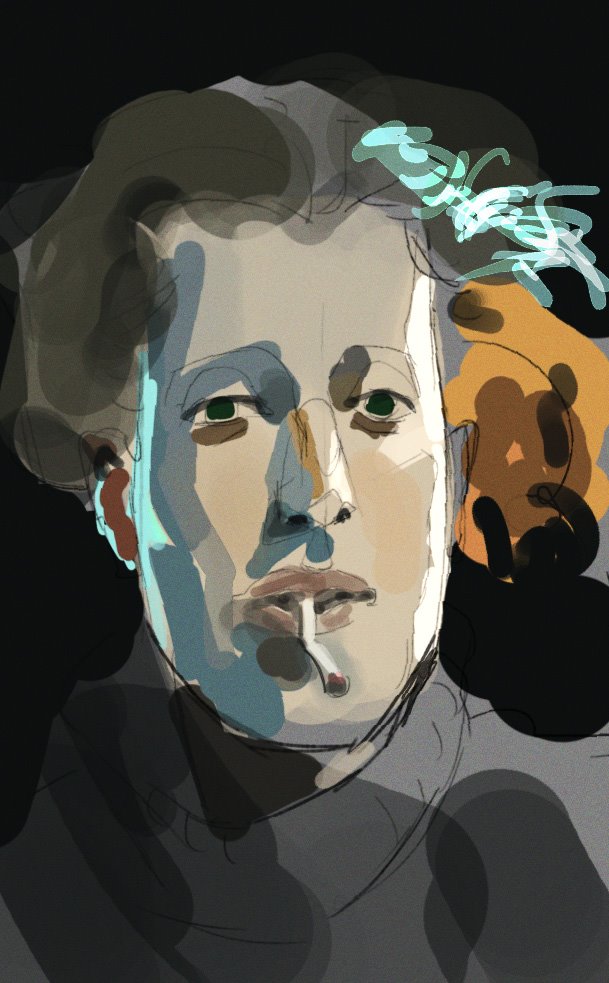 Experimental portrait paintings. The references were mostly taken from the cane-yo public reference chat on Telegram.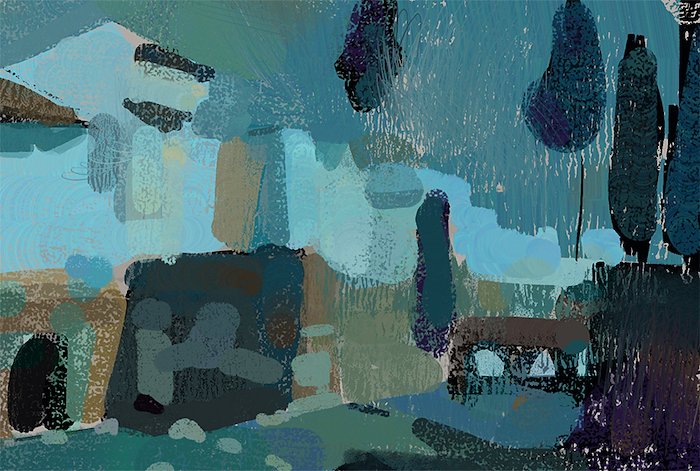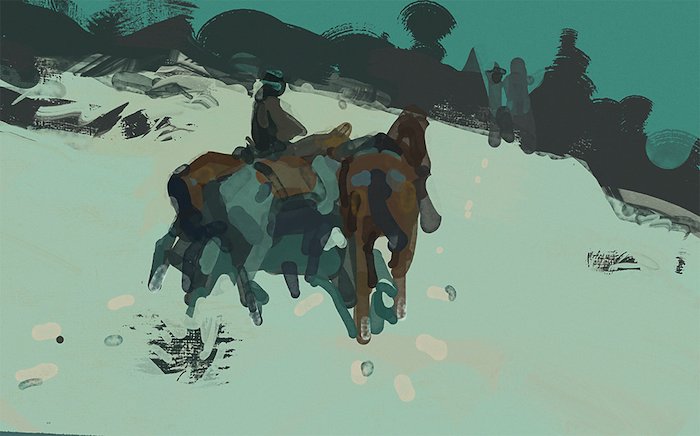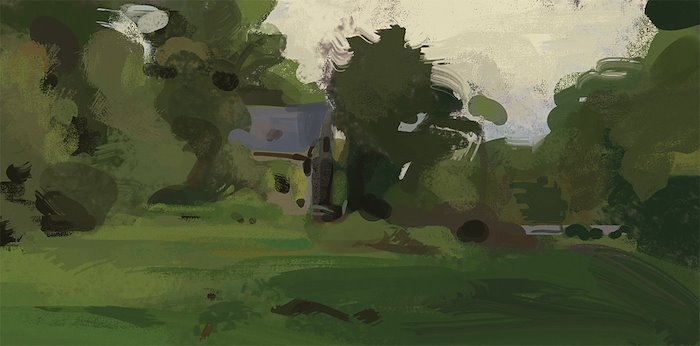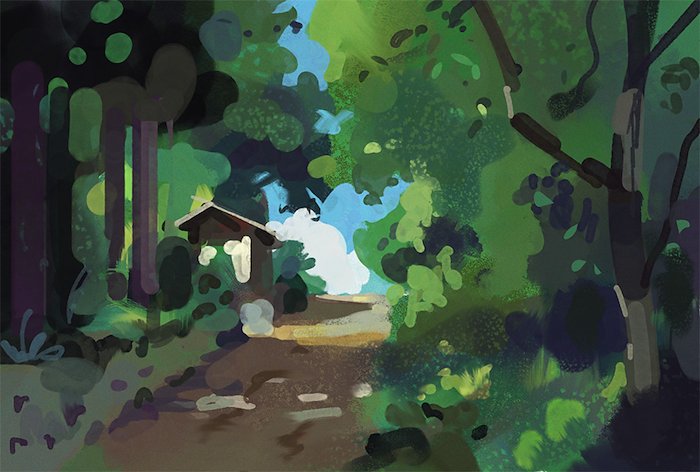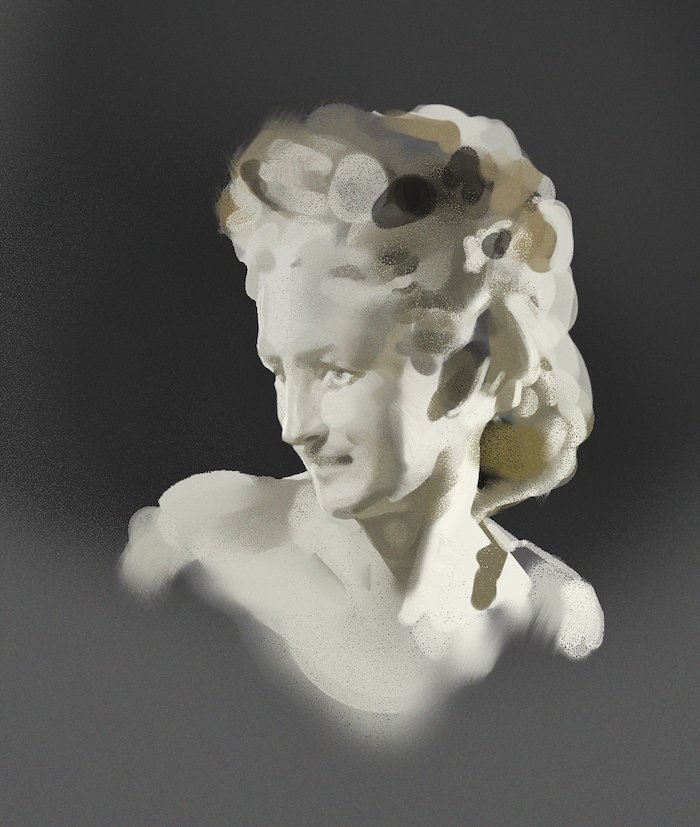 Recent studies of some of the all time great painters and sculptors. Denis Sarazhin, Albert Moulton Foweraker, Frederic Remington, Ilya Repin, Kazuo Oga and Jean-Baptiste Carpeaux.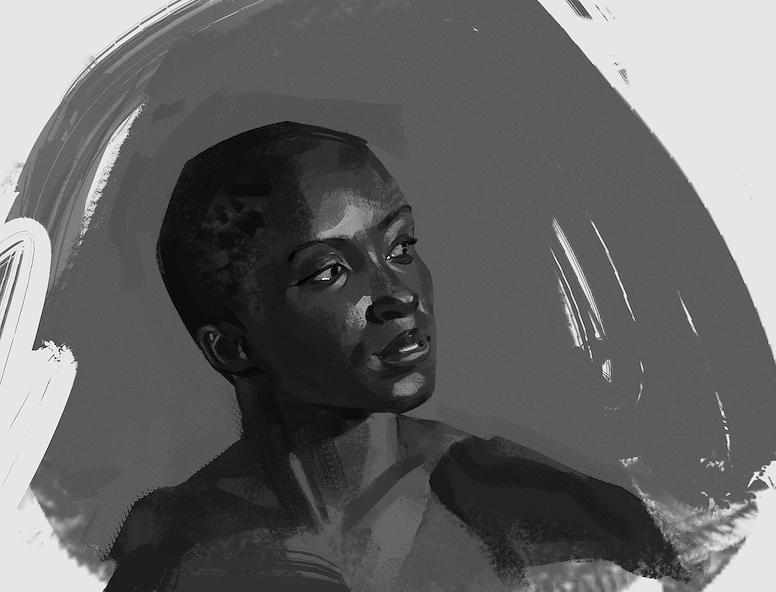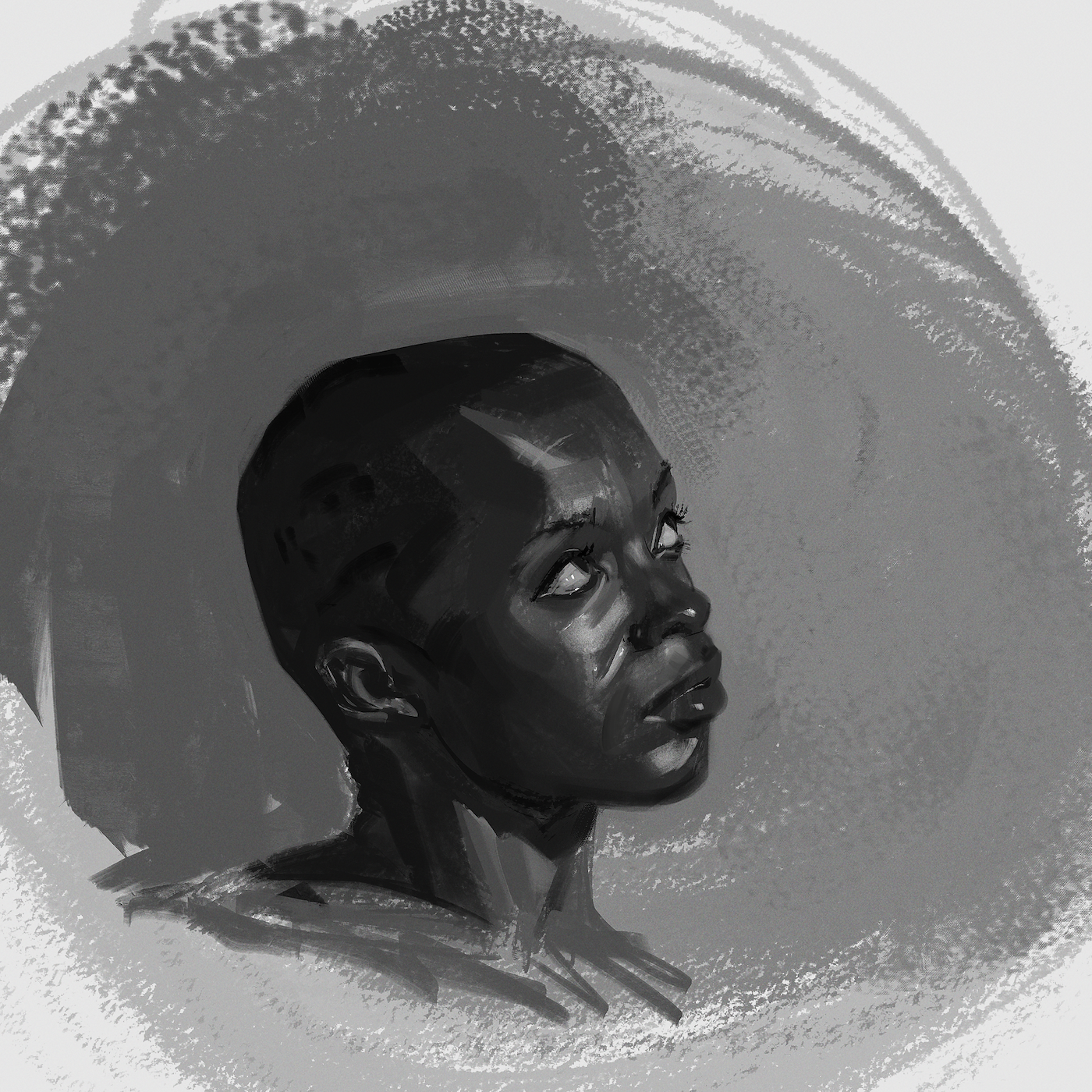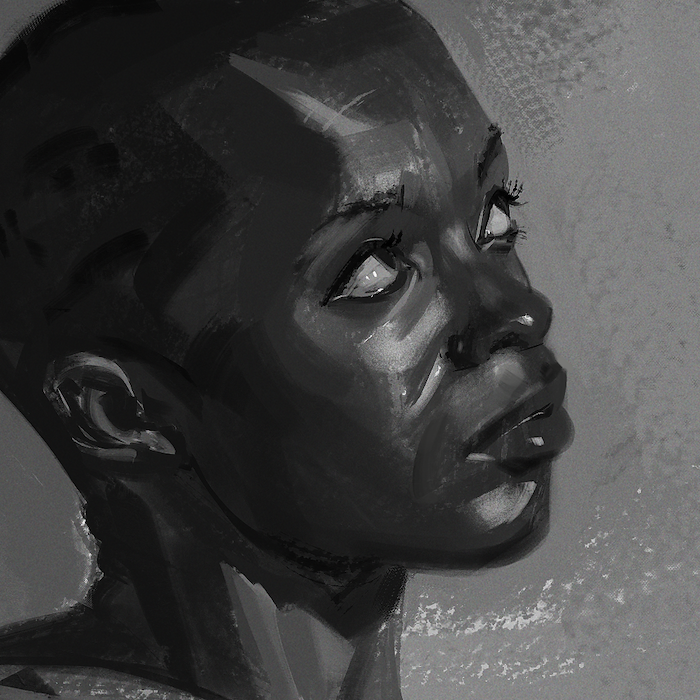 Portrait drawings from last weekend :)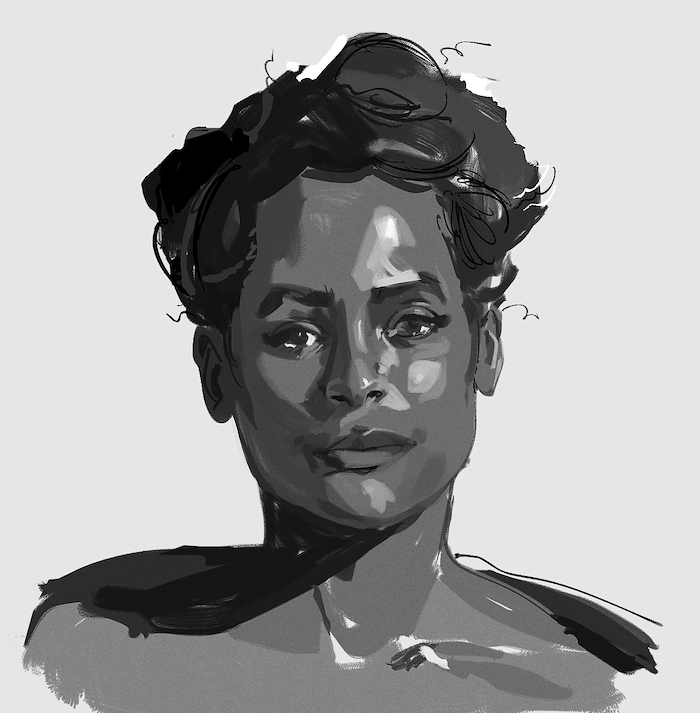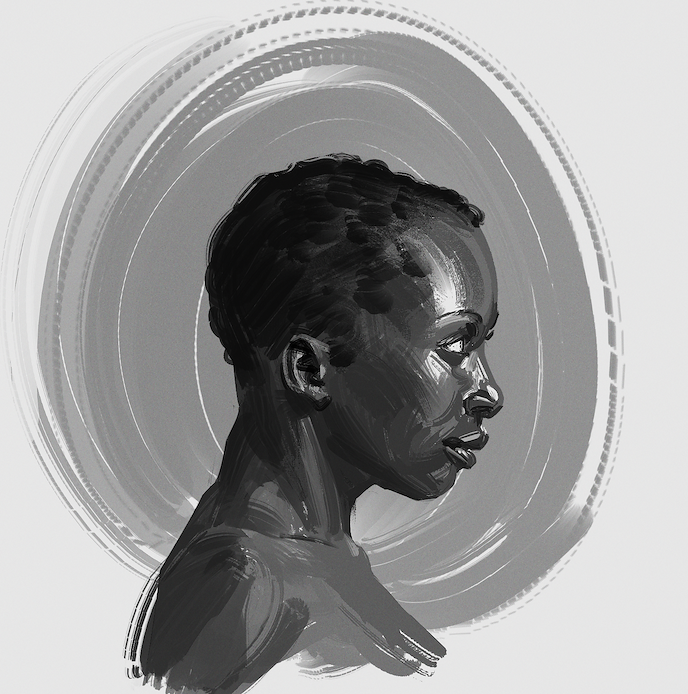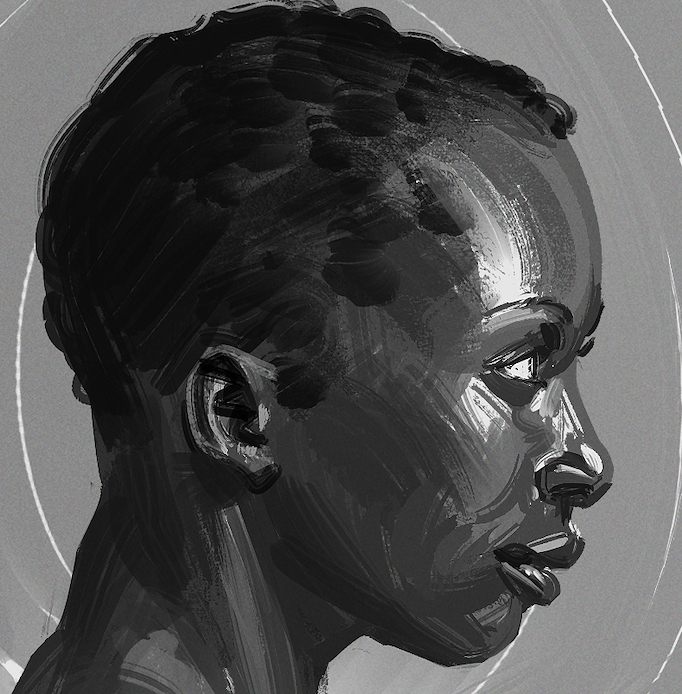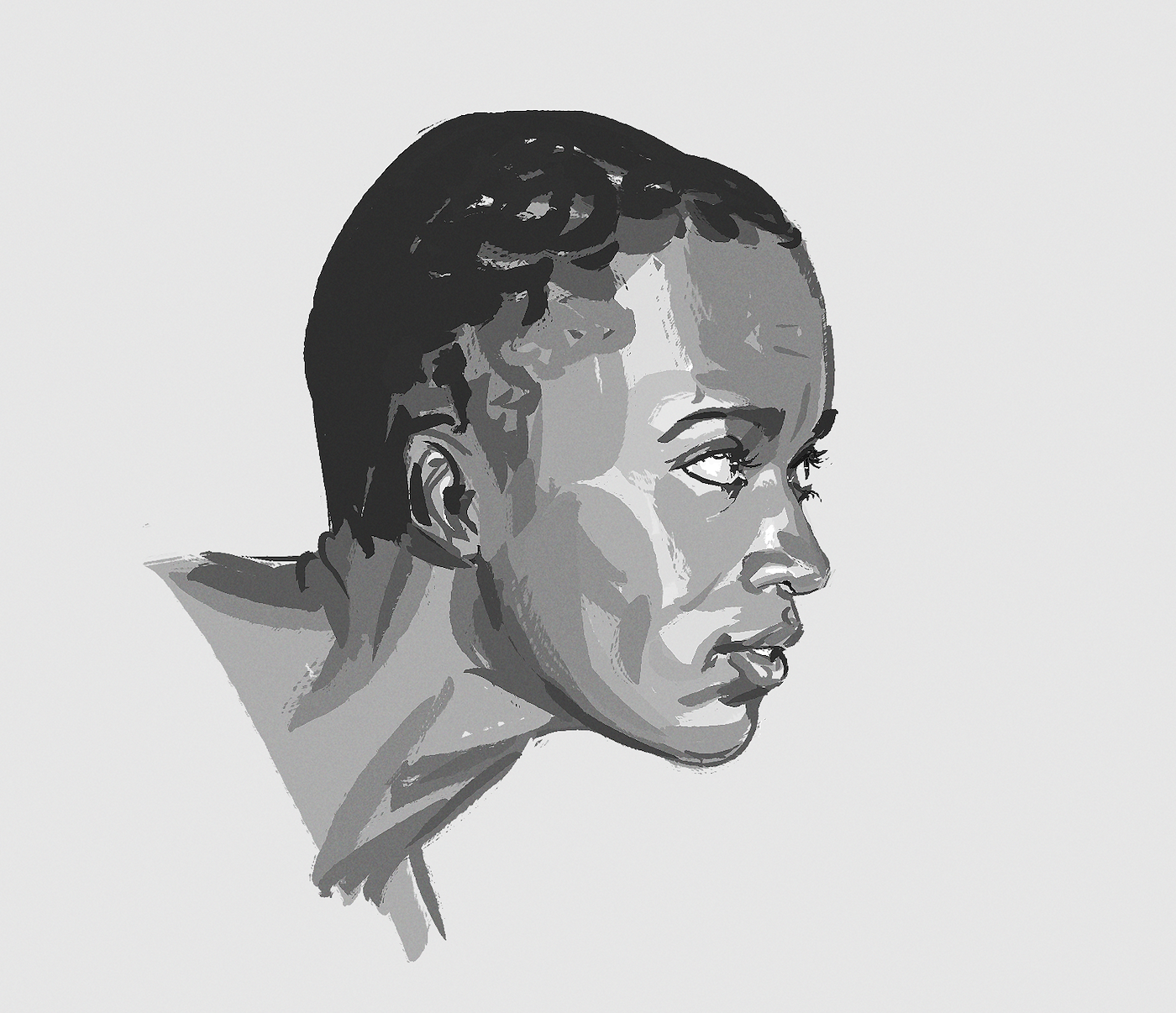 Some more morning studies from last week.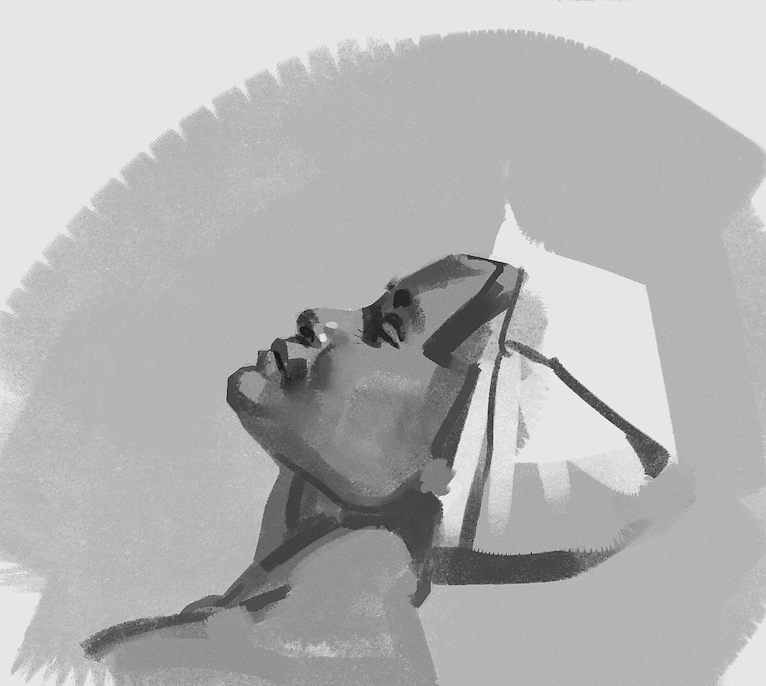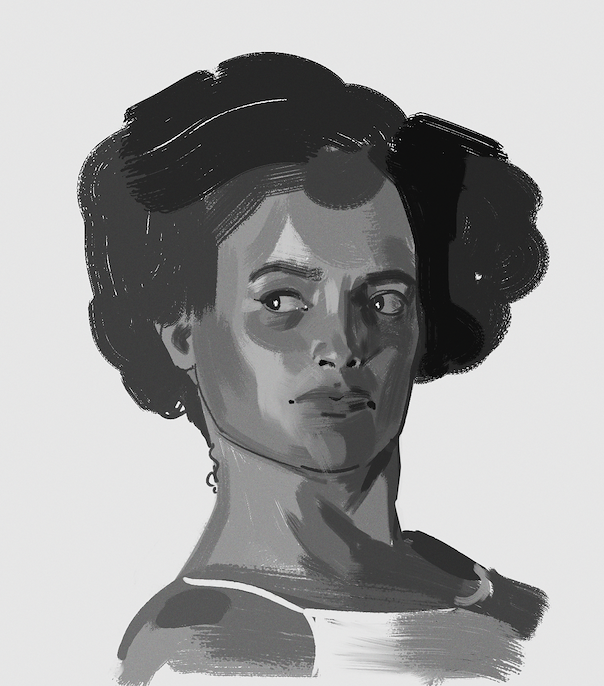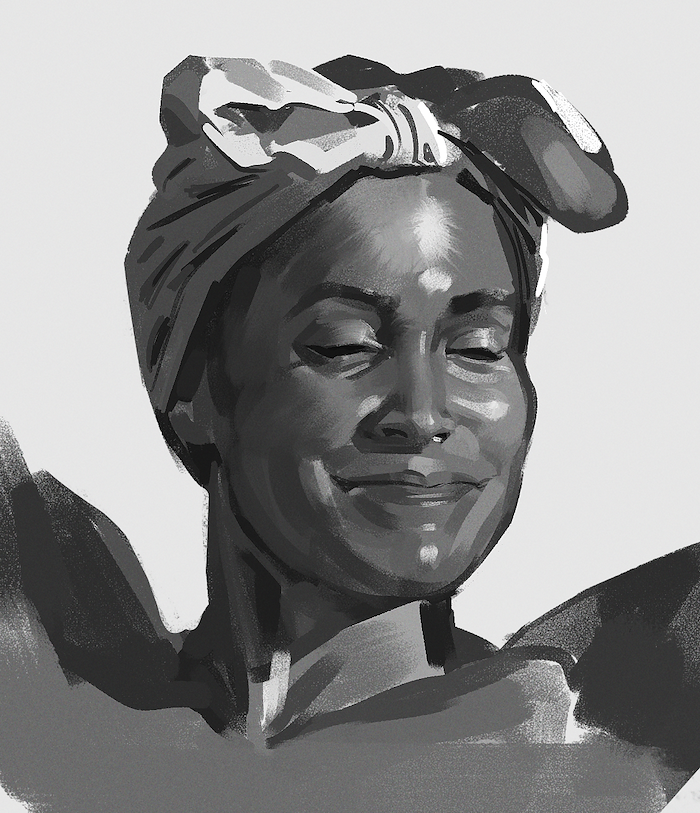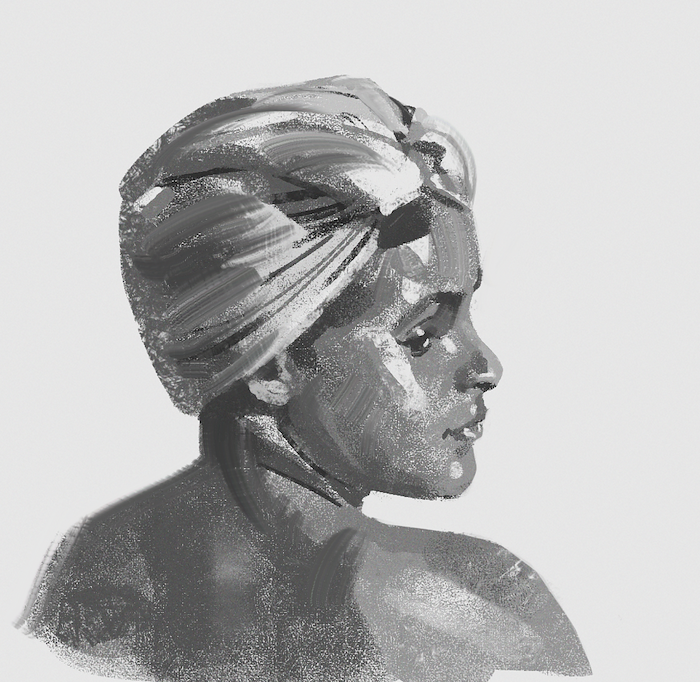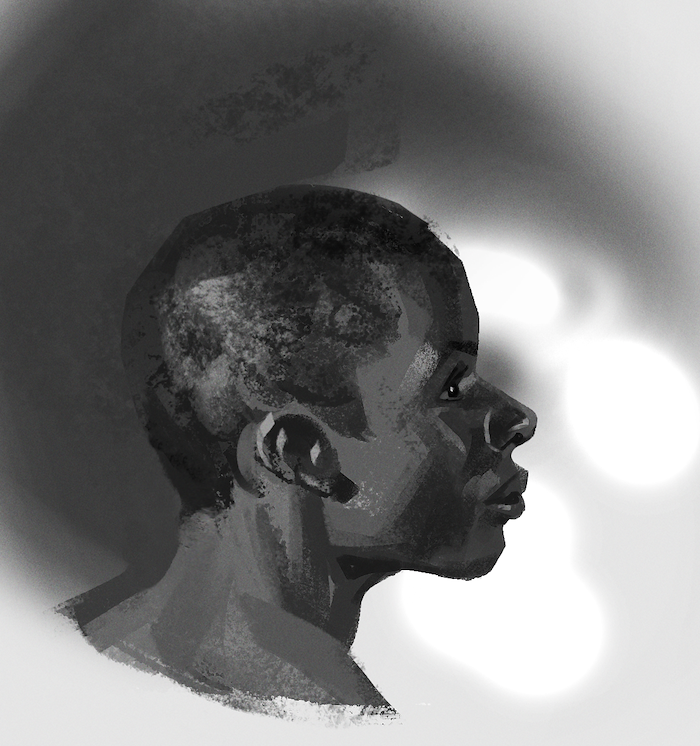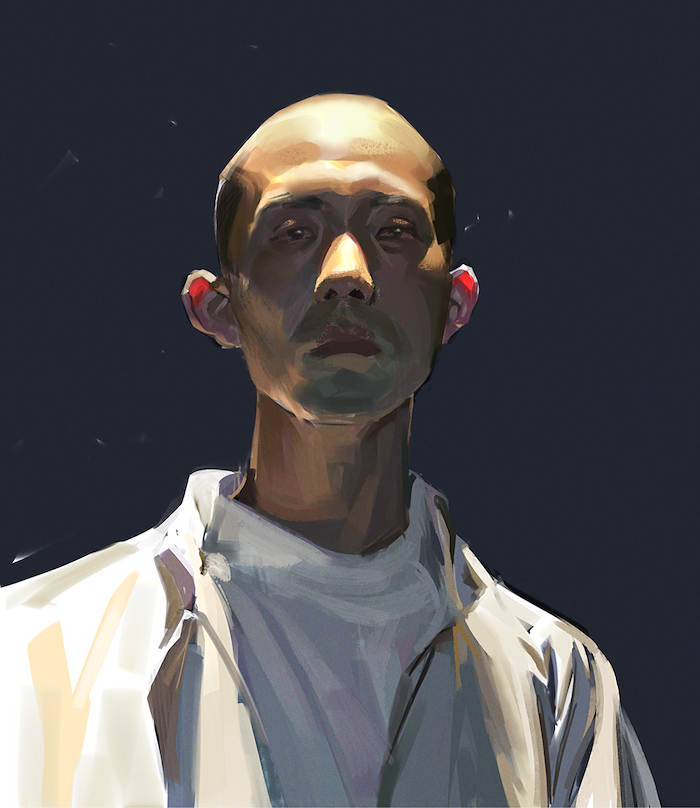 Quick 1 hour morning study to warm up before work.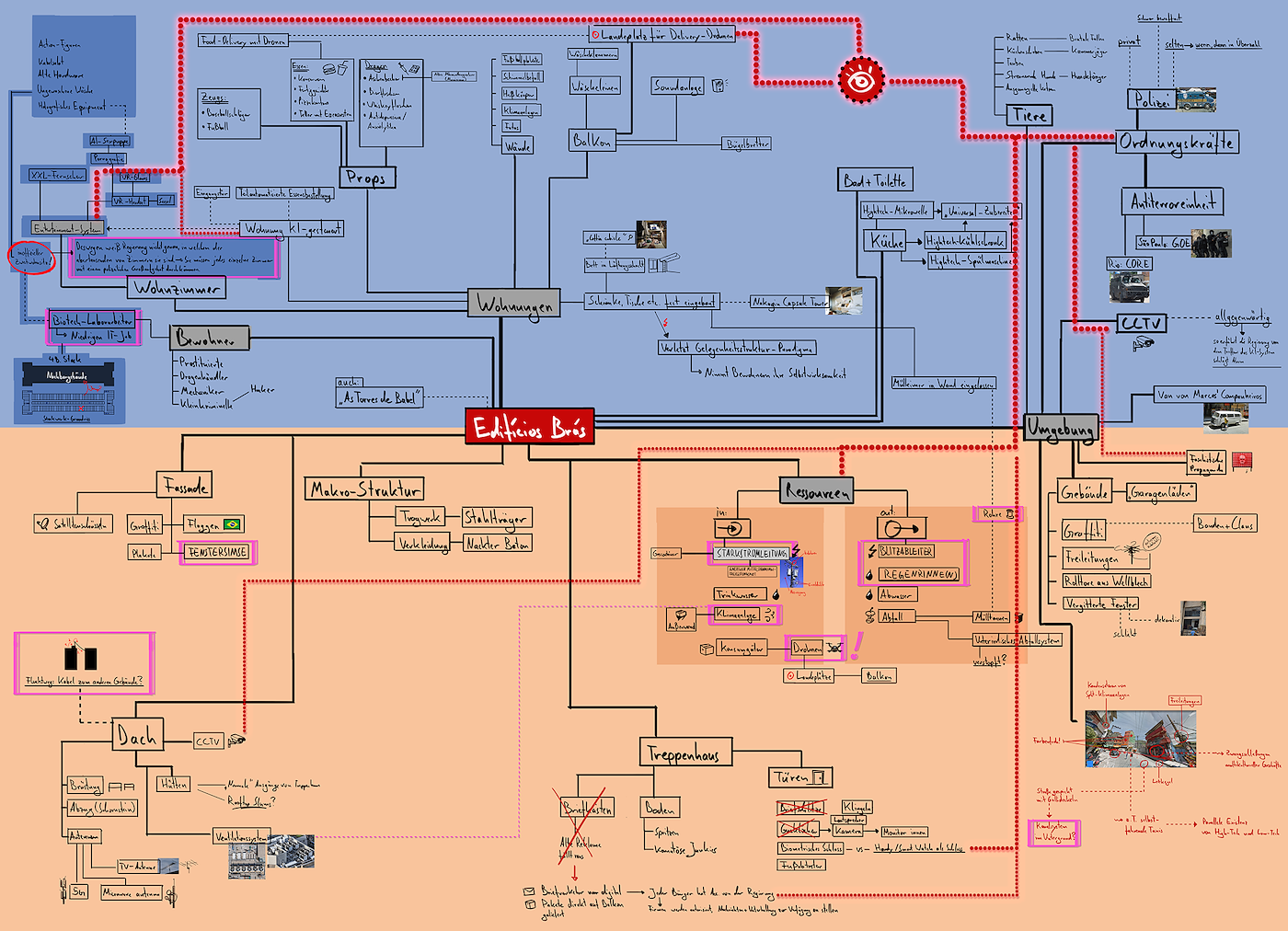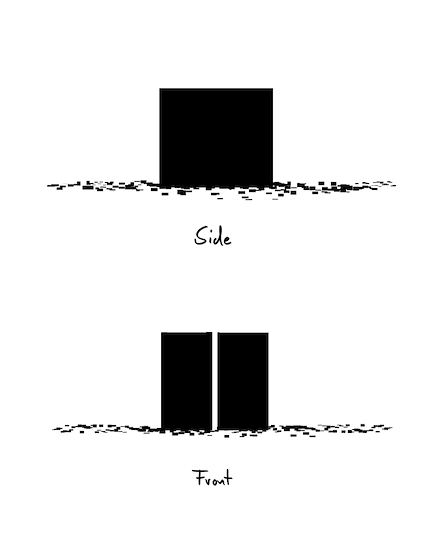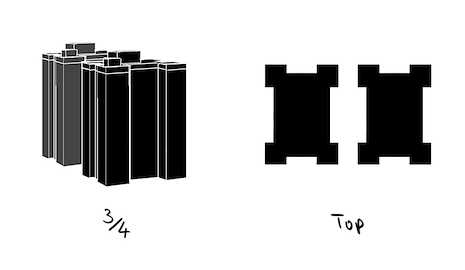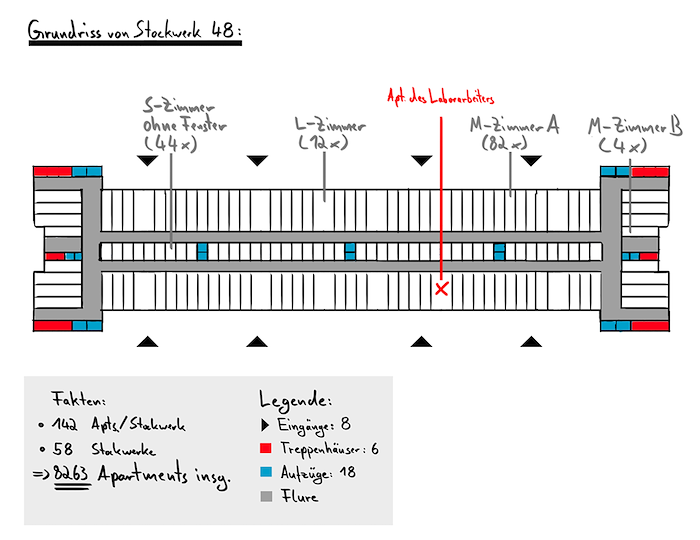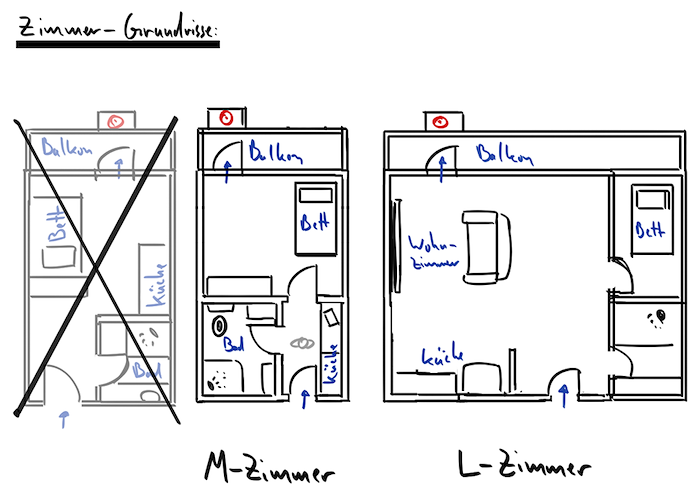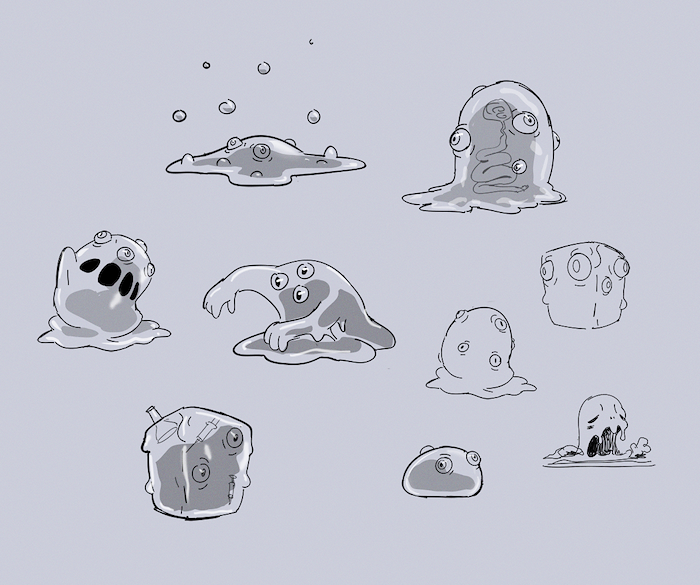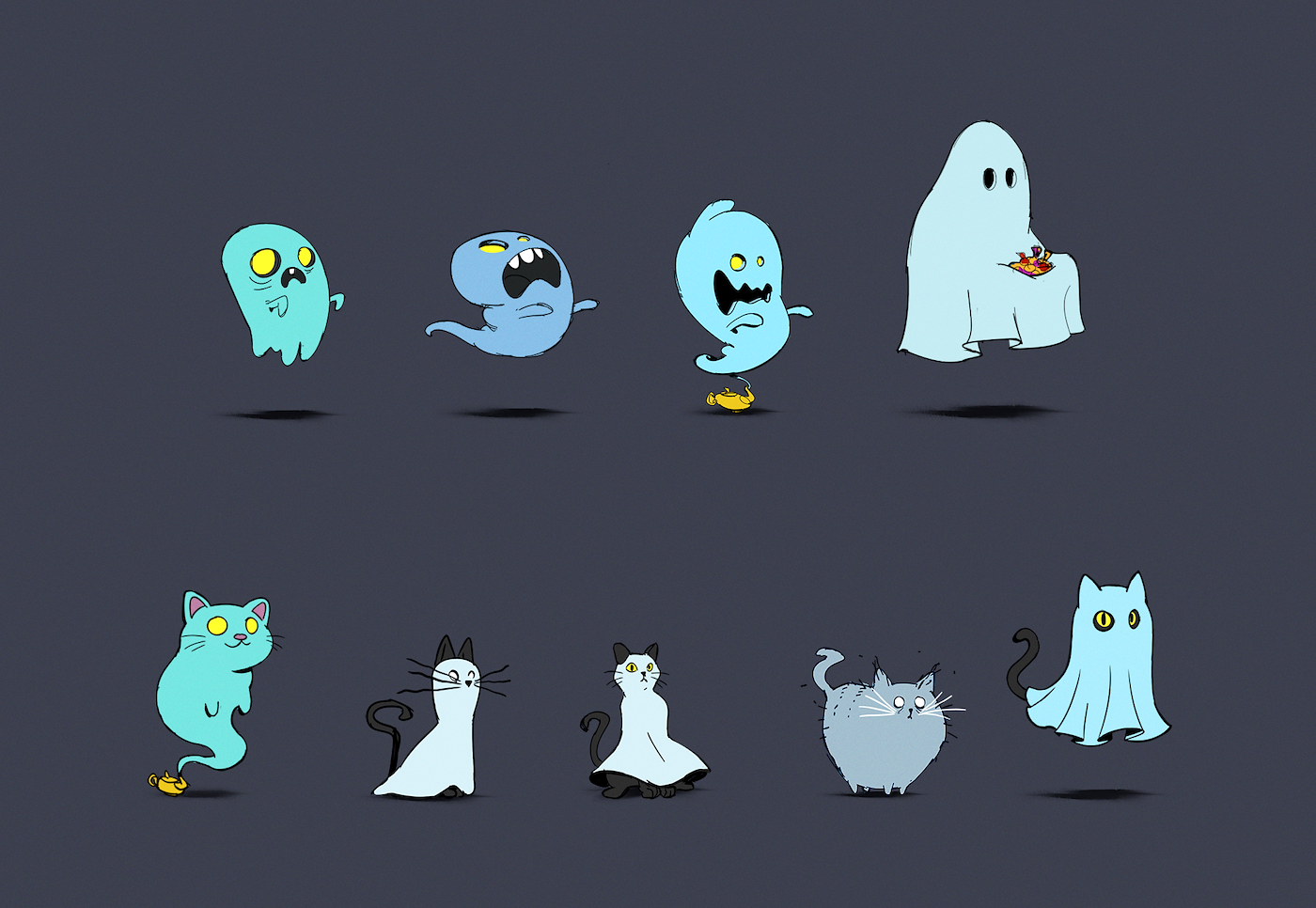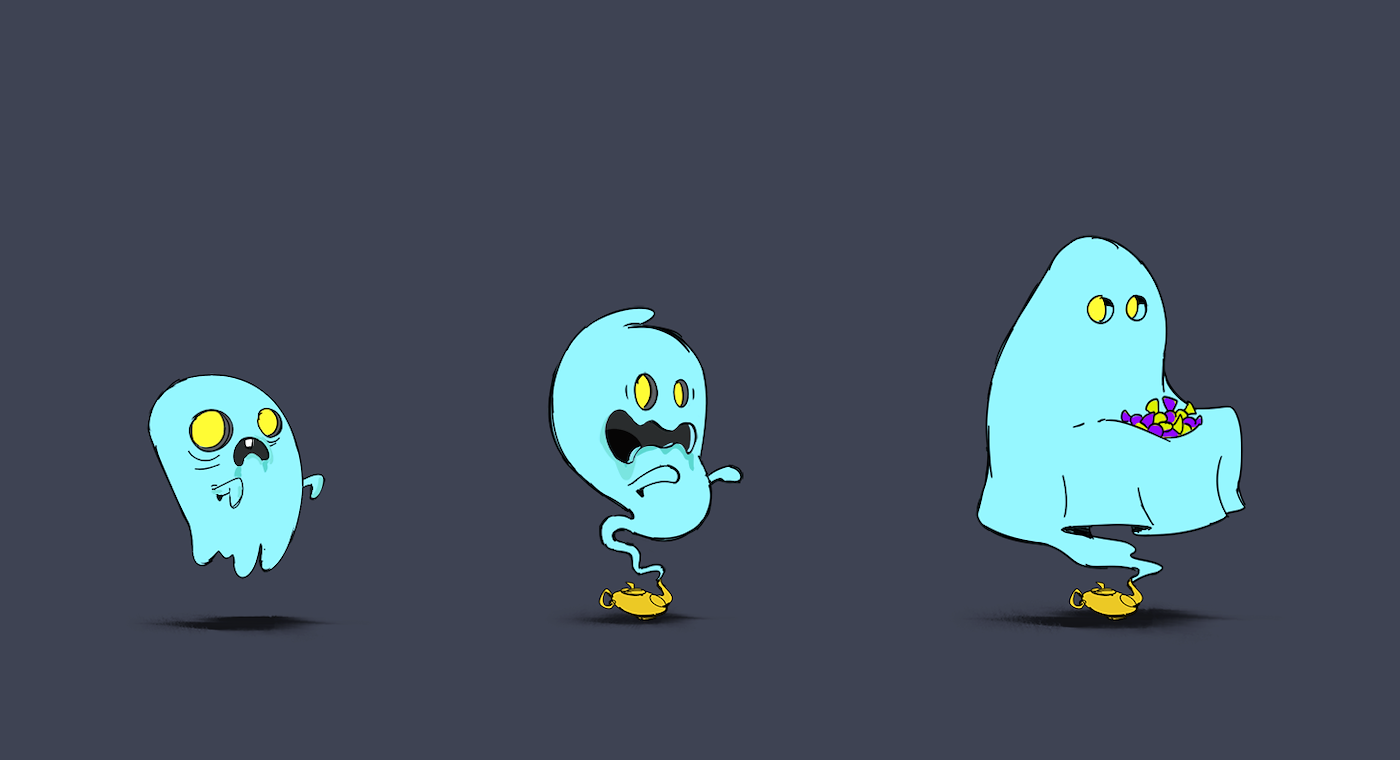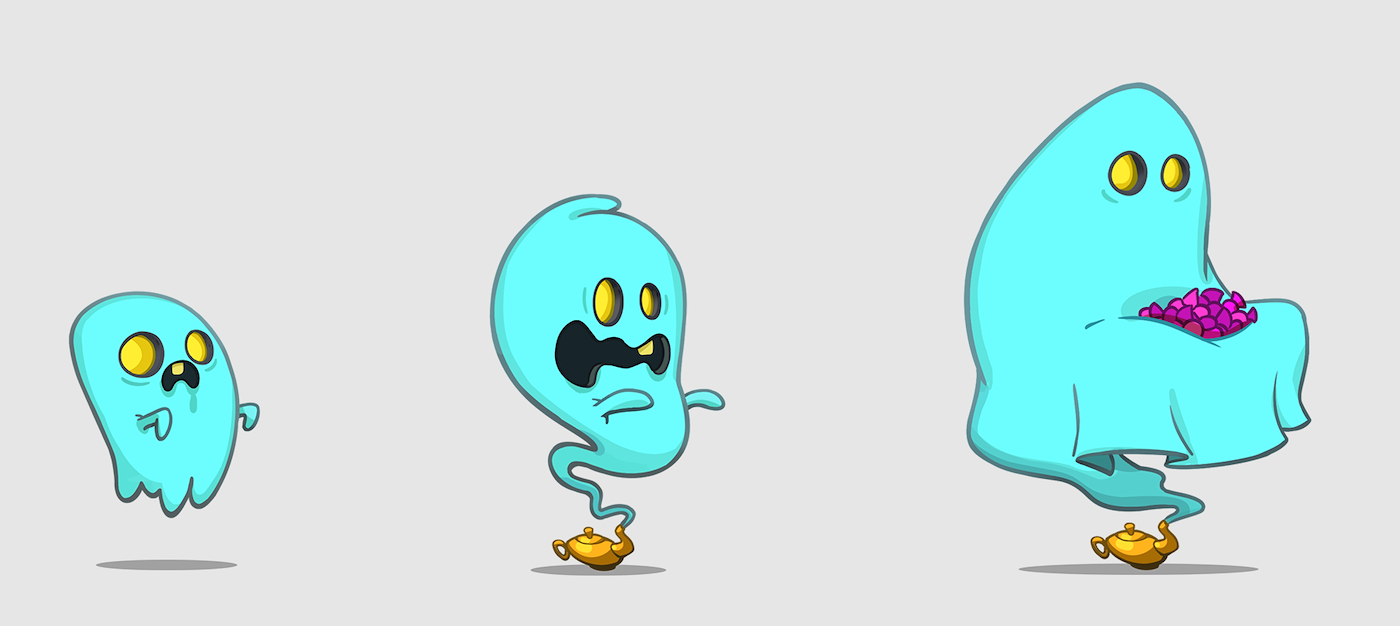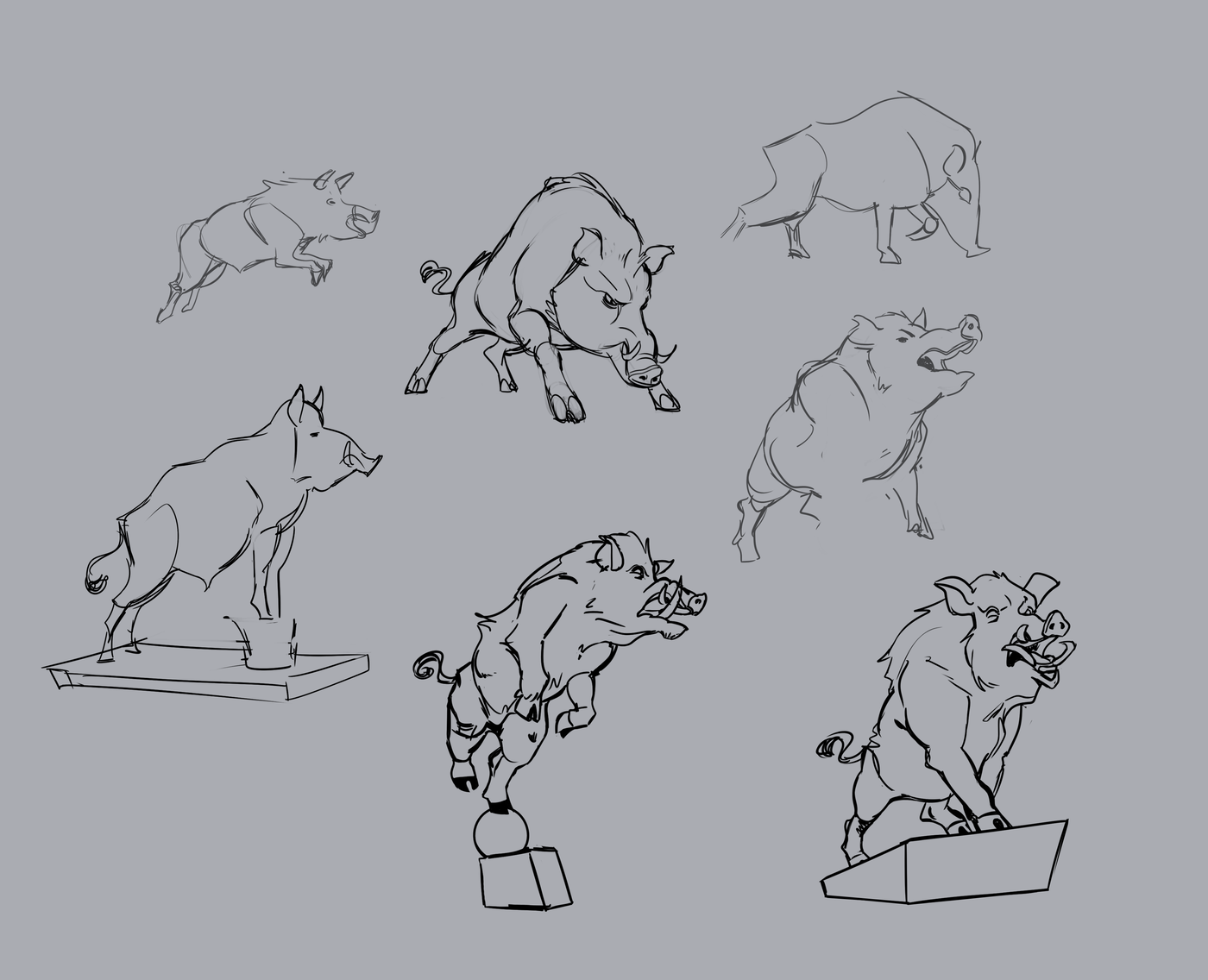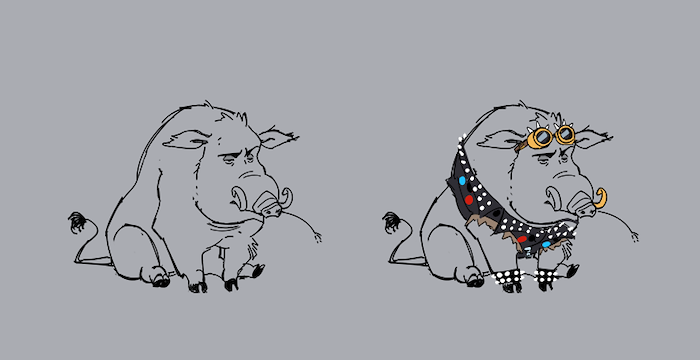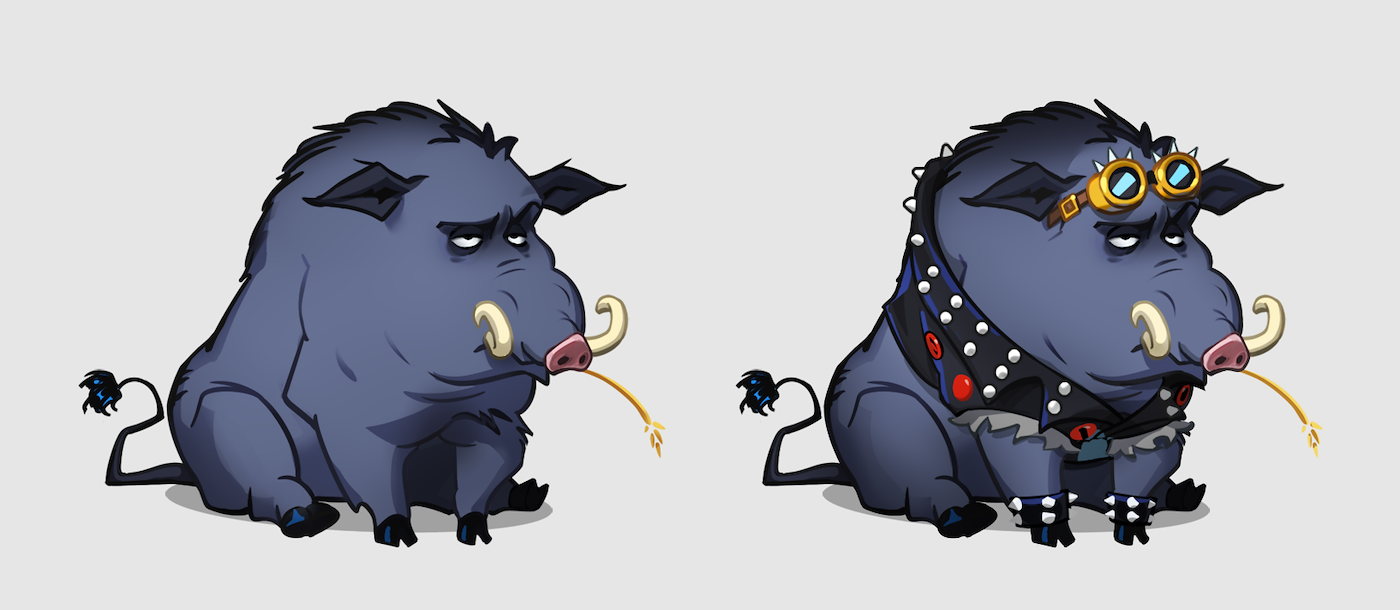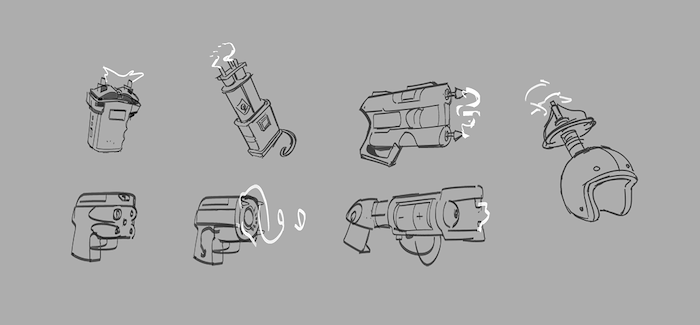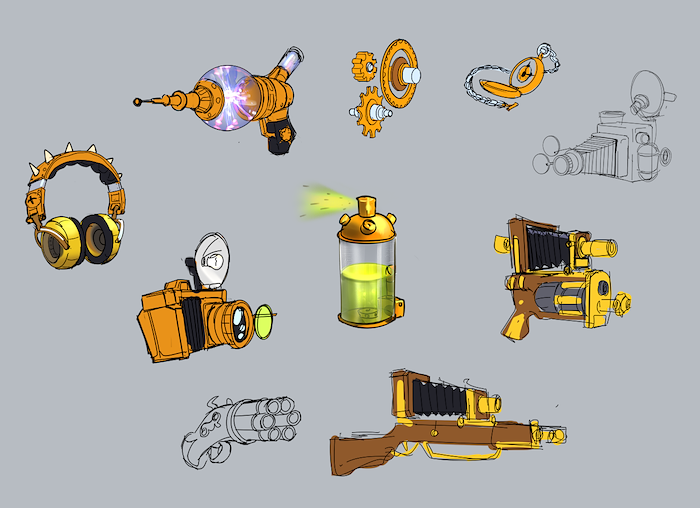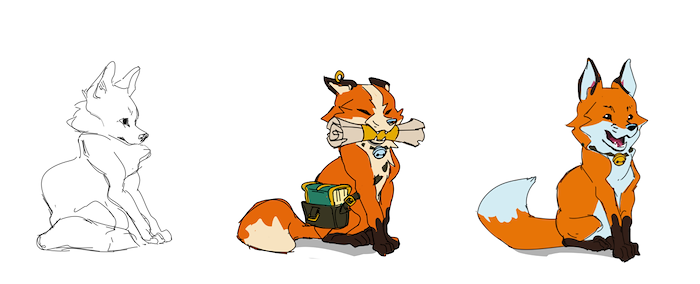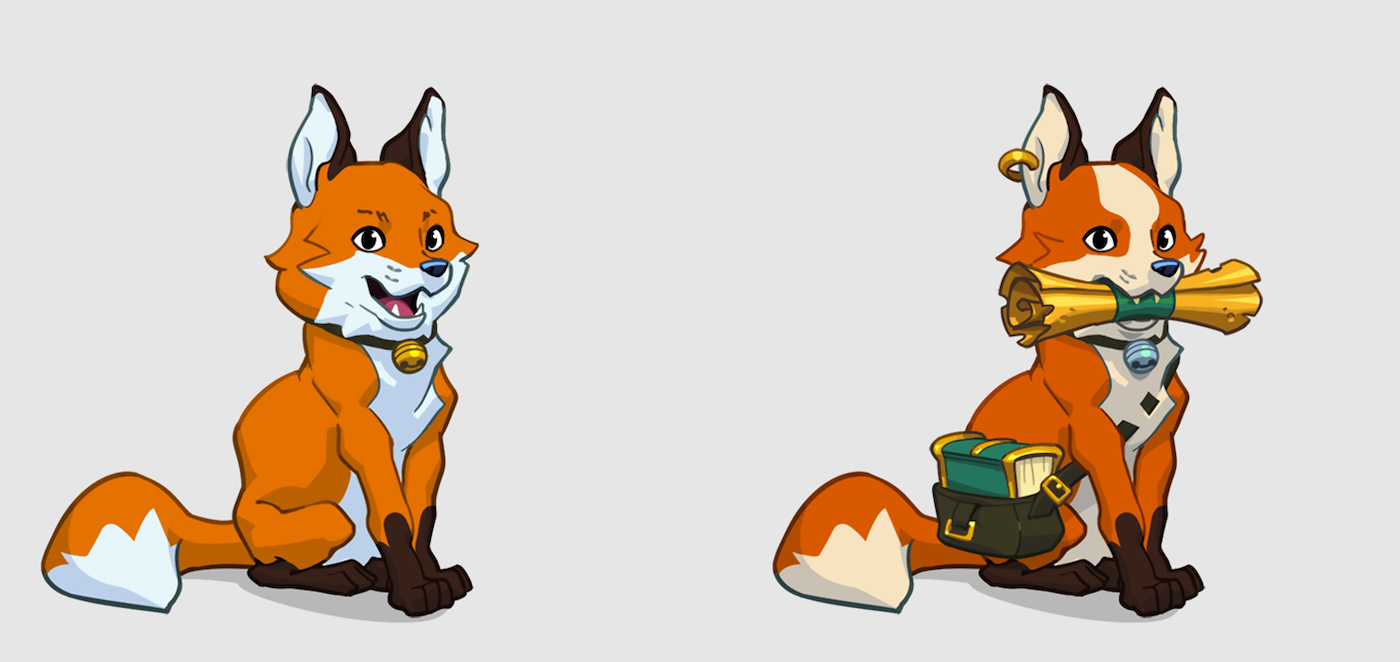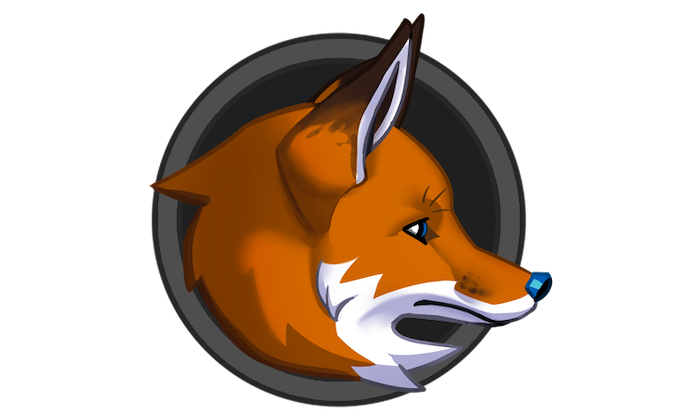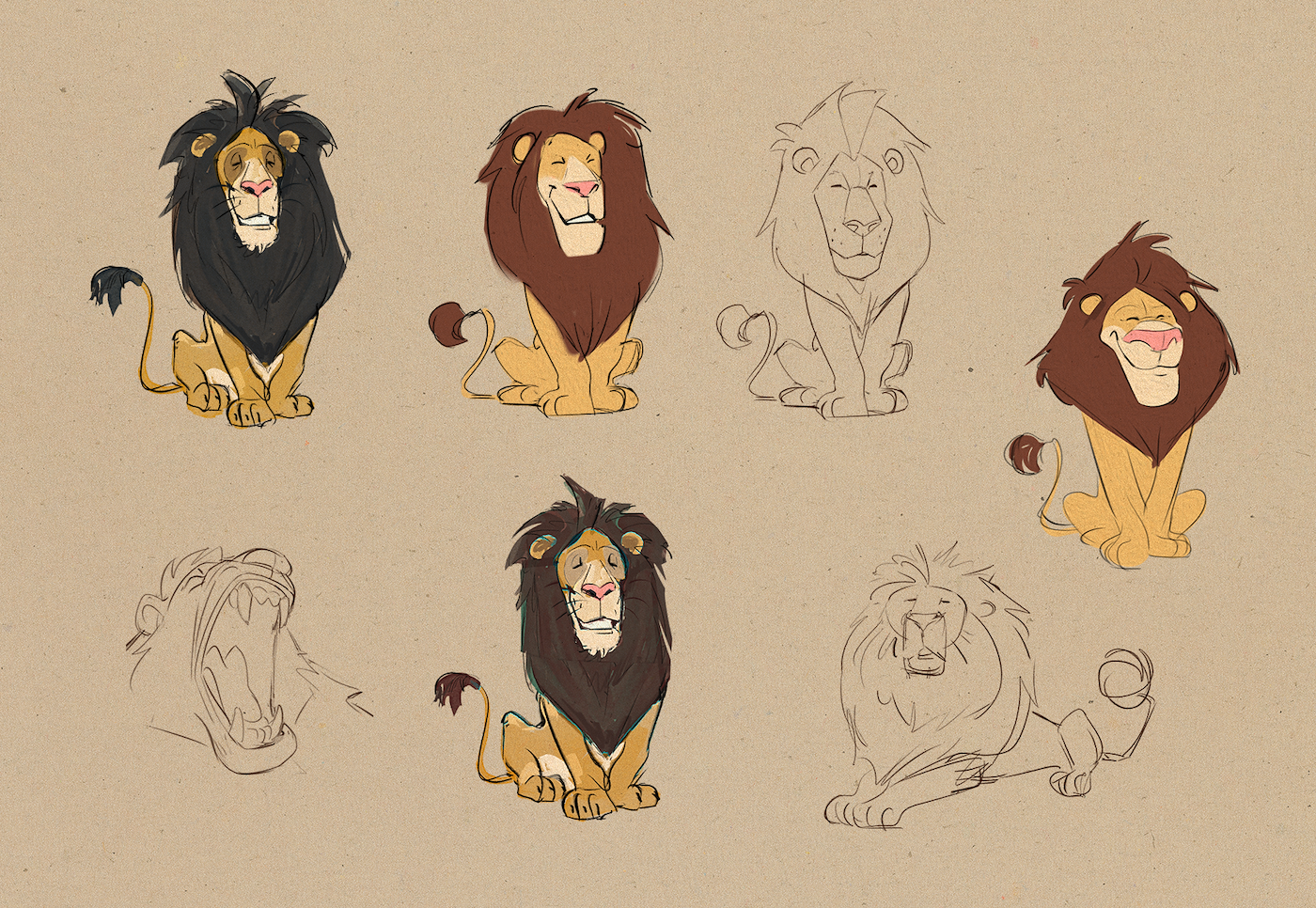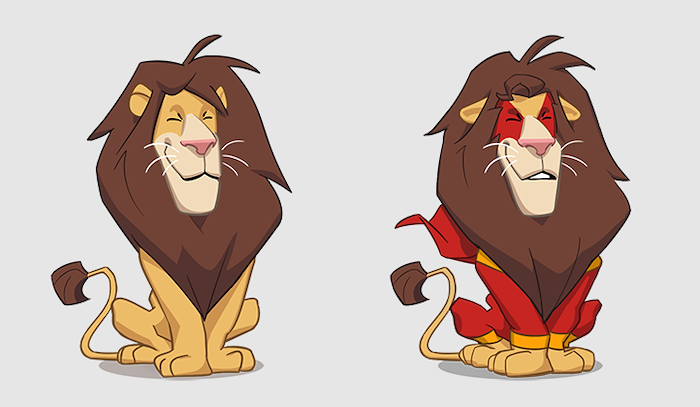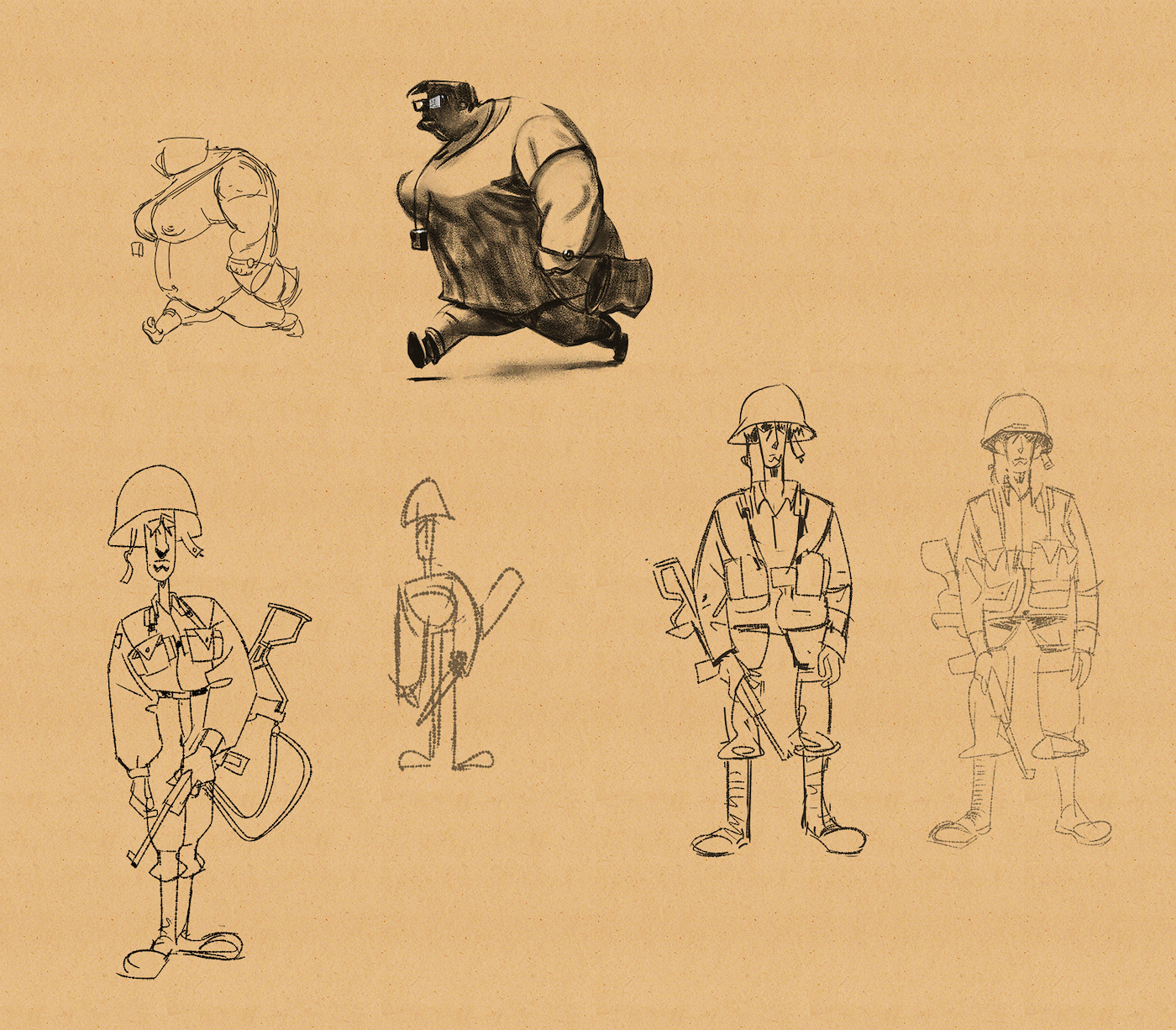 Character Design explorations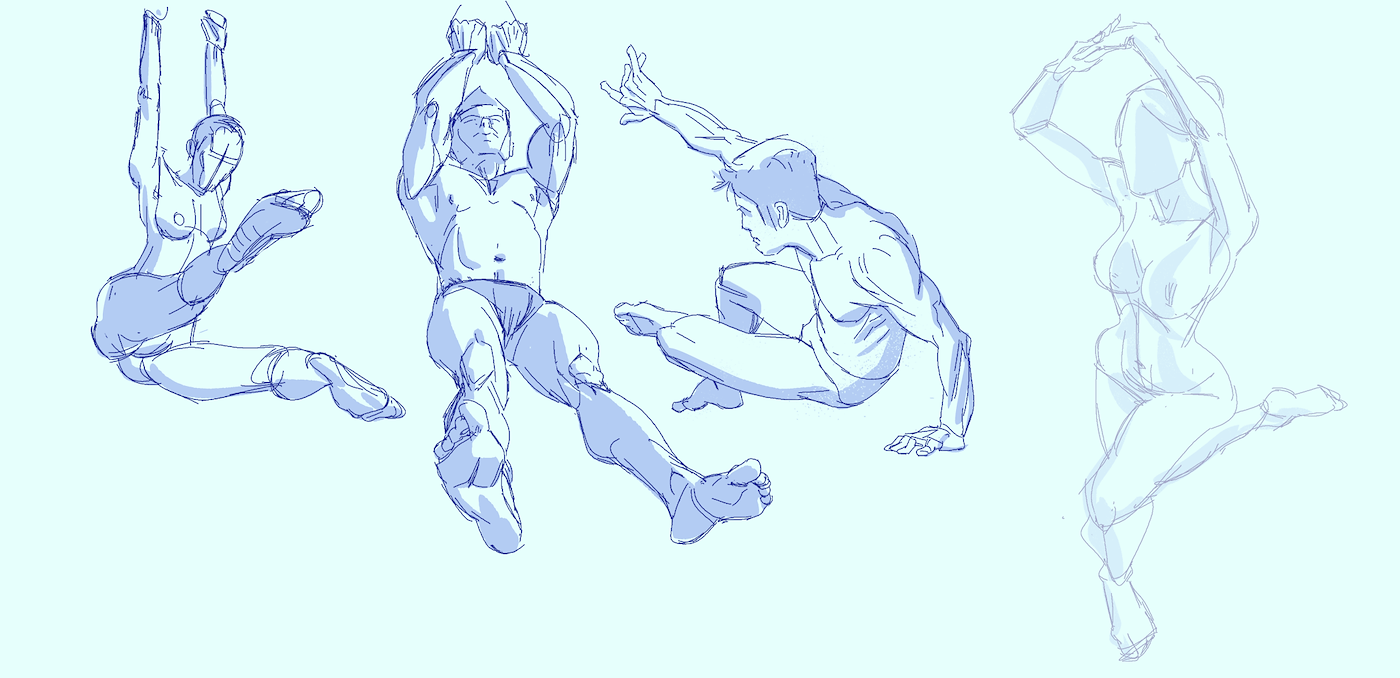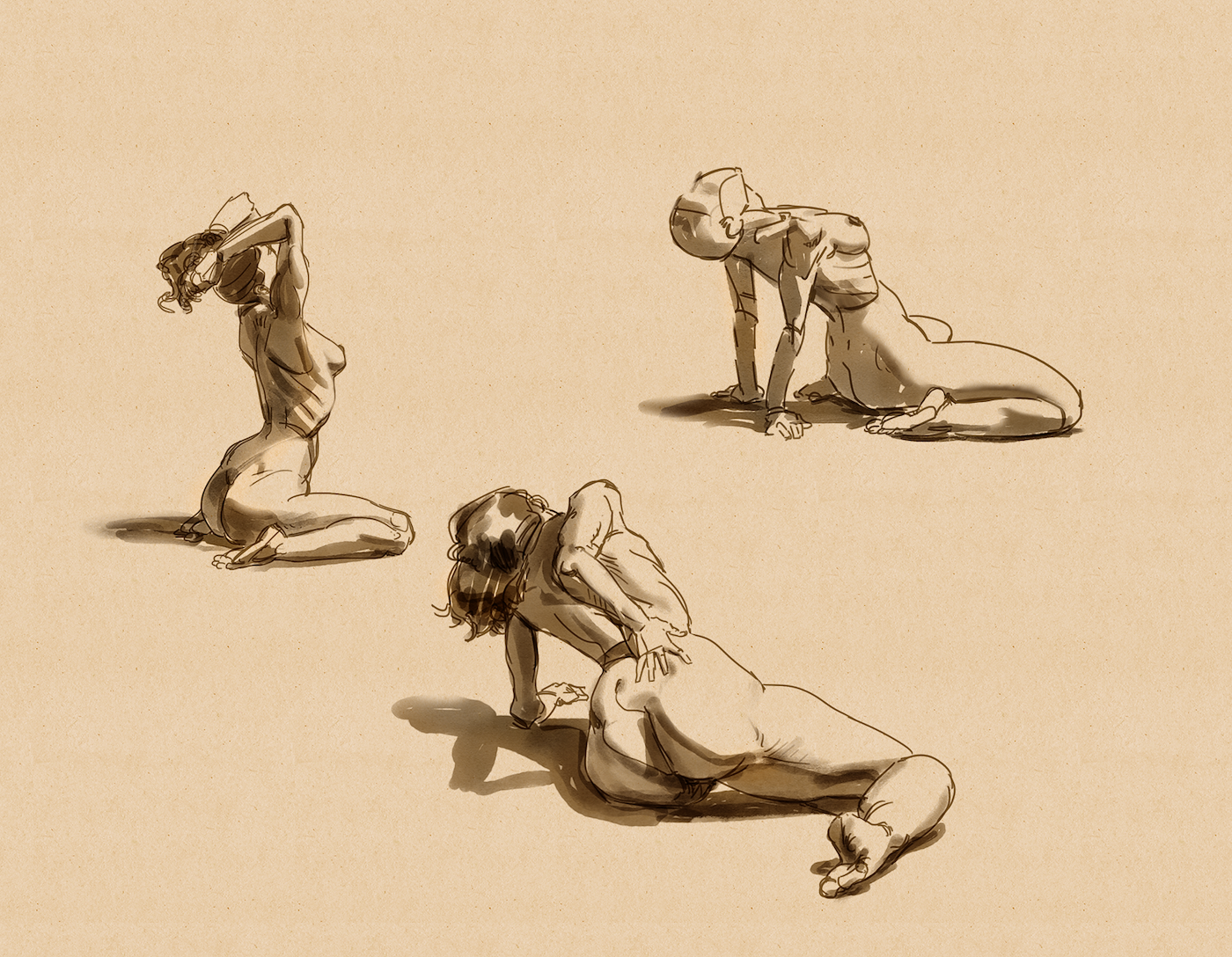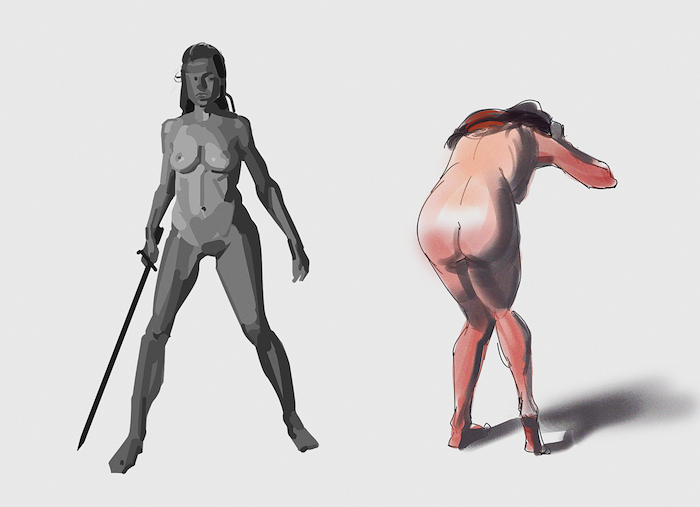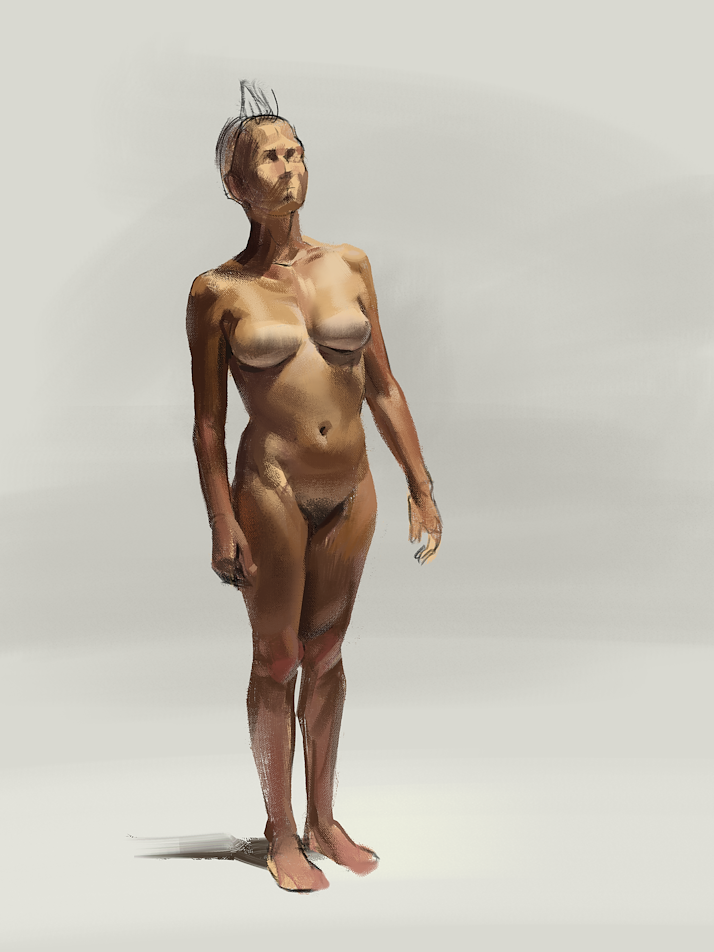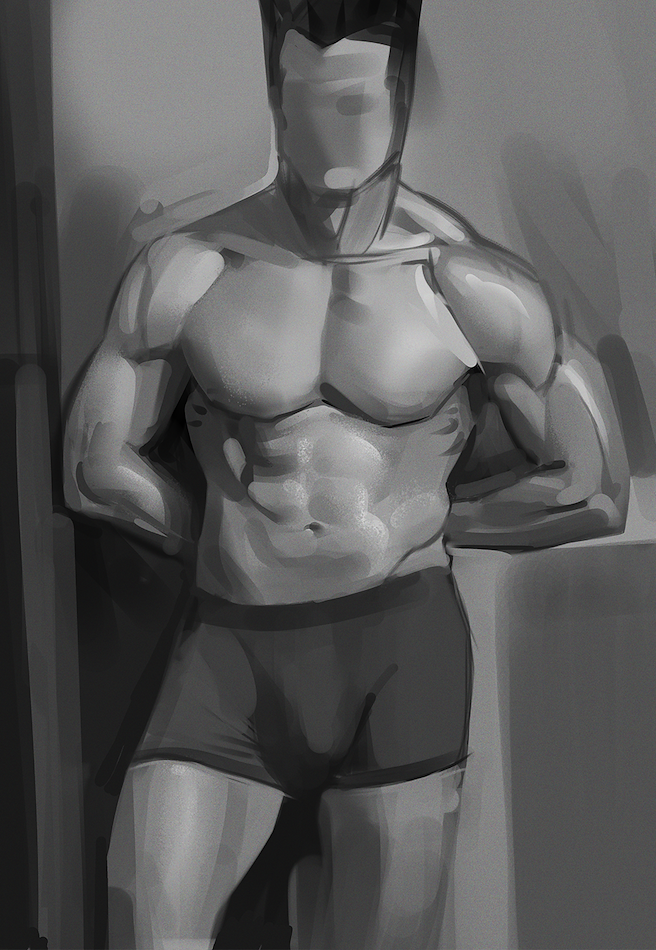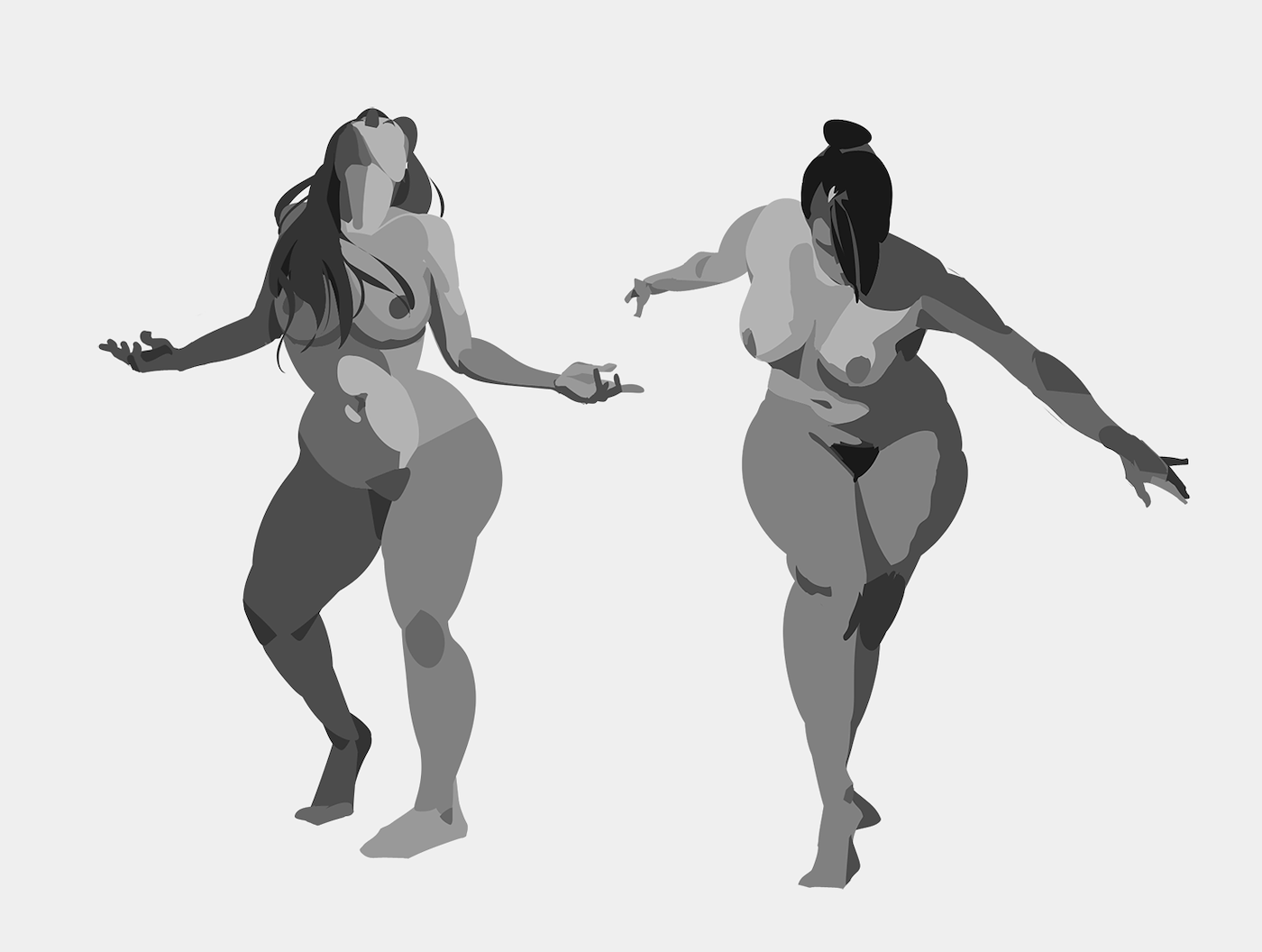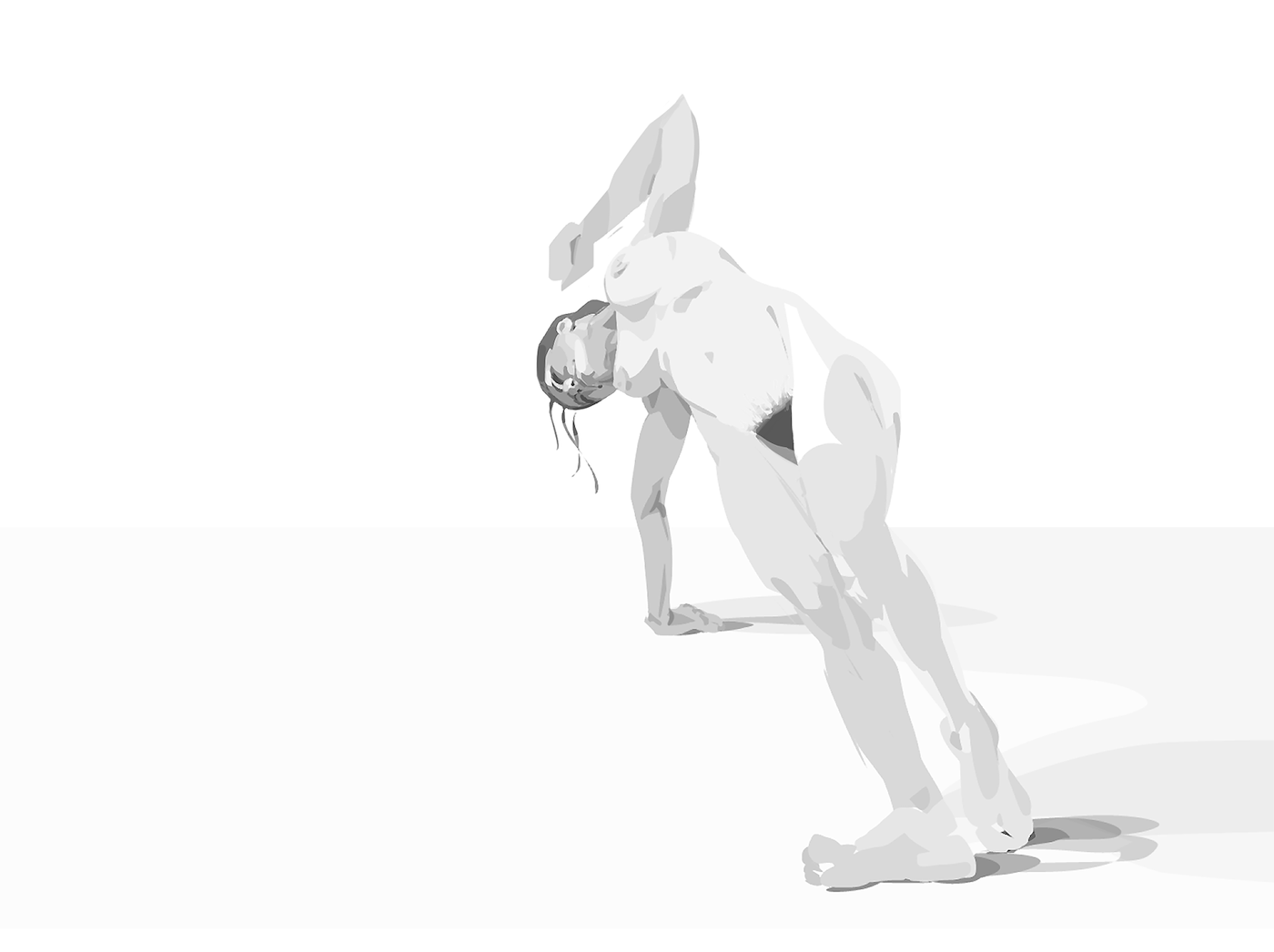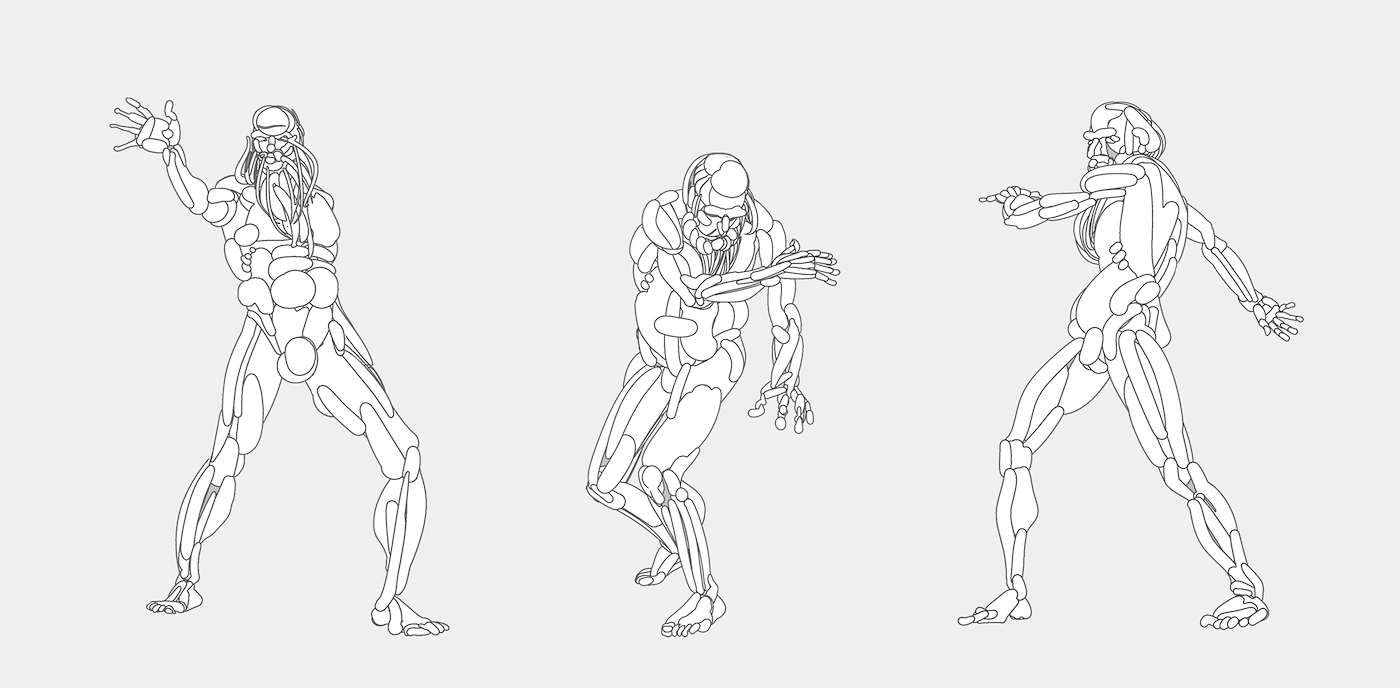 Experimental figure drawings done in Clip Studio Paint.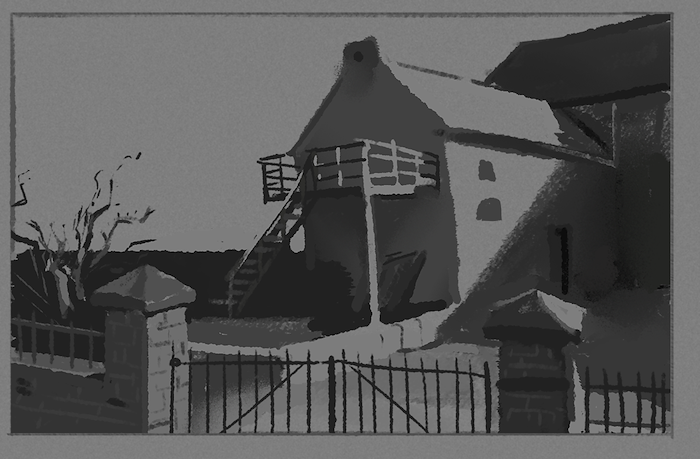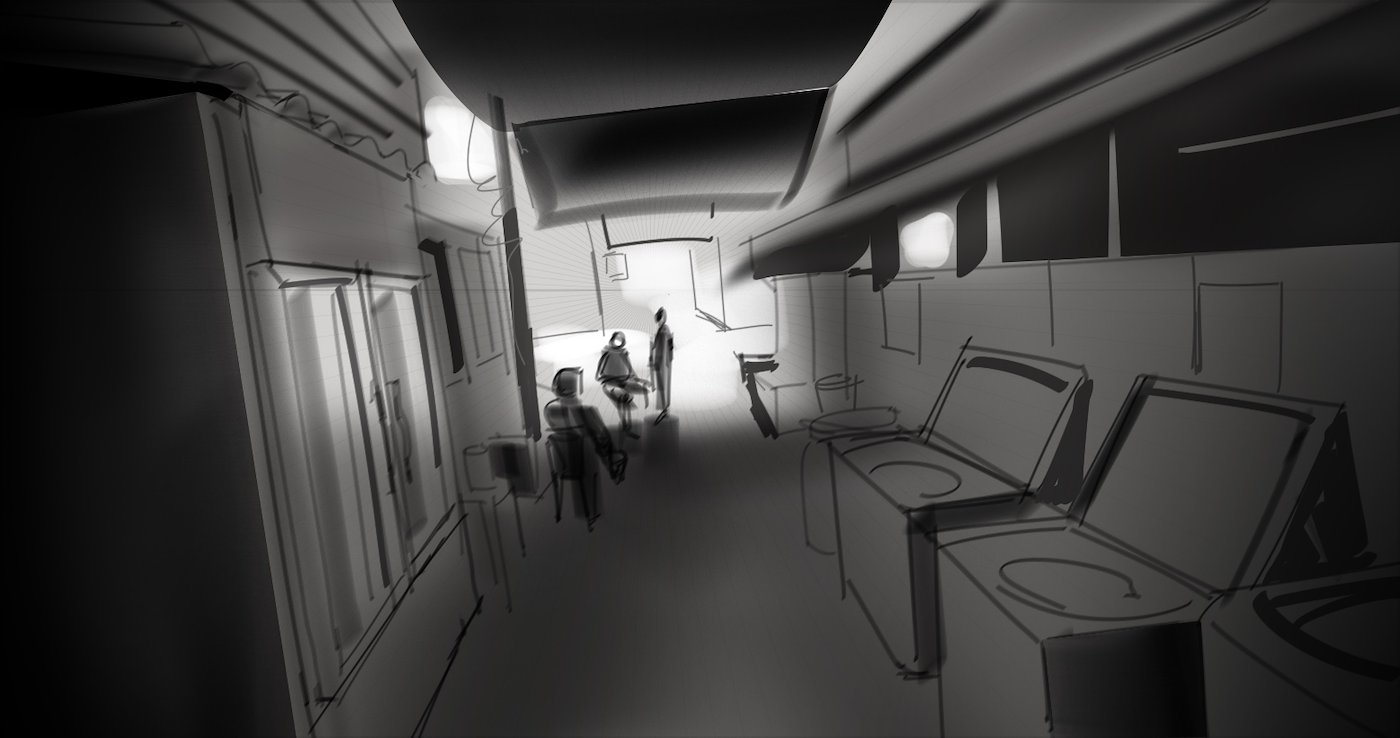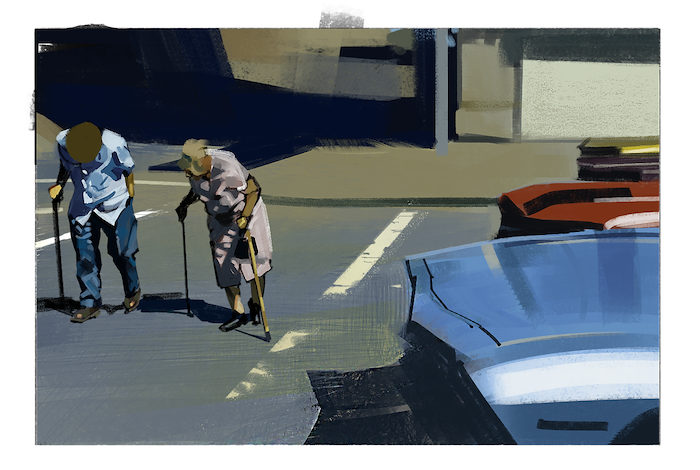 First two: mapcrunch virtual plein air studies.
Last one: photo study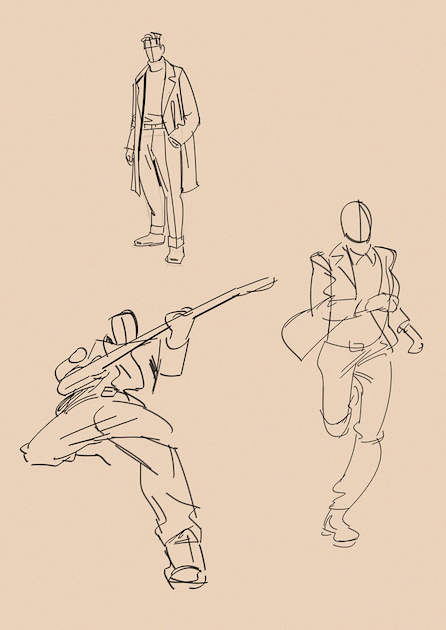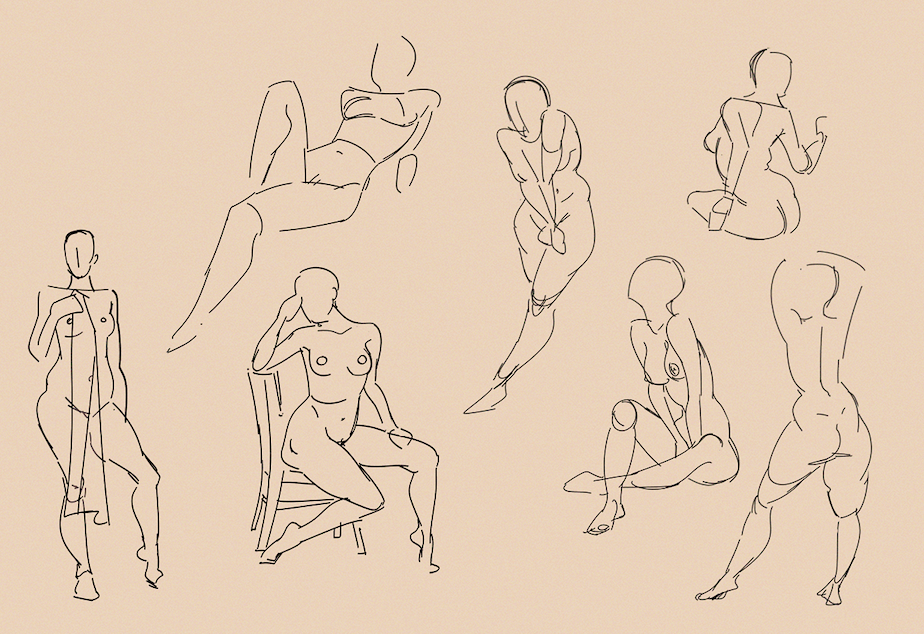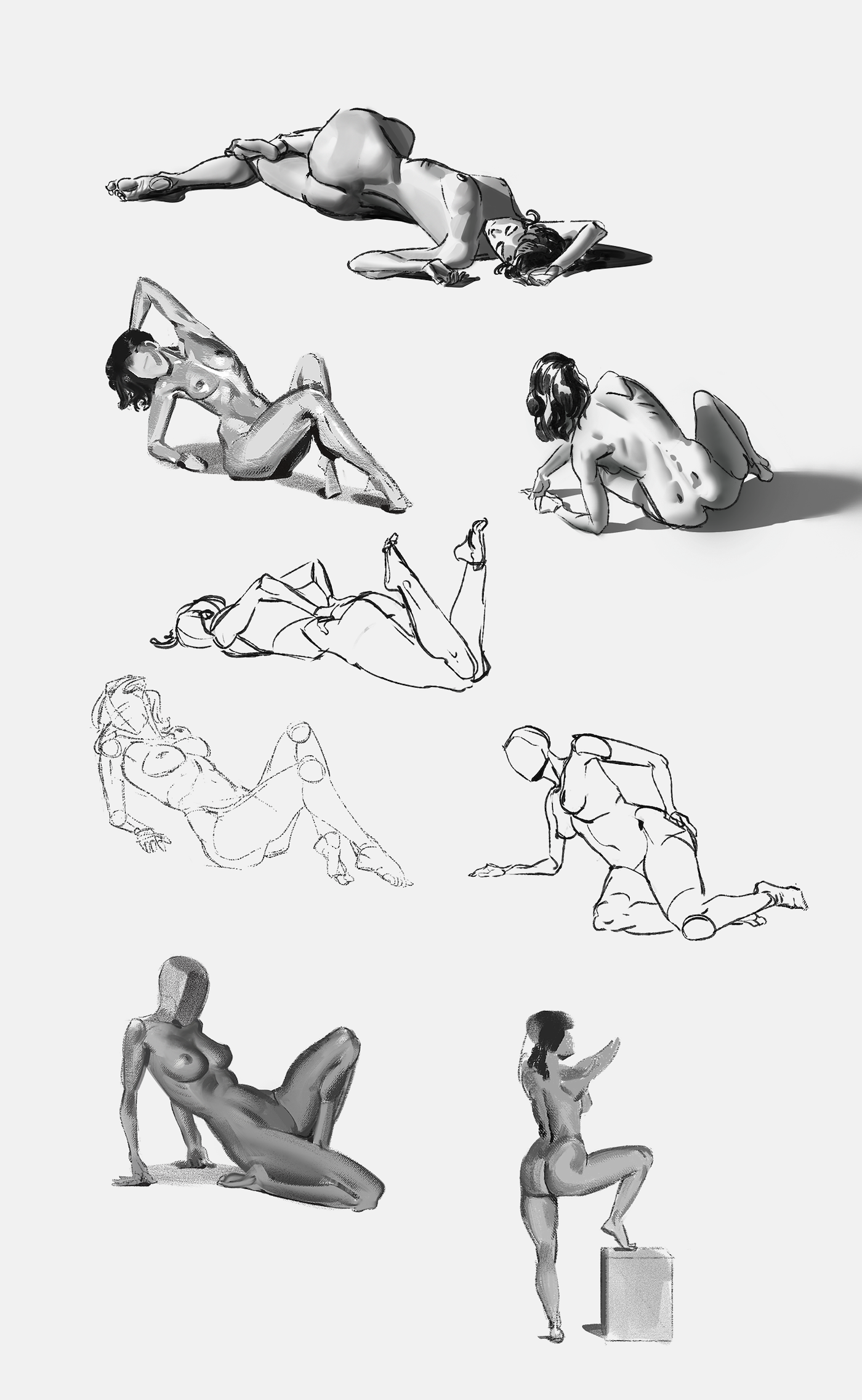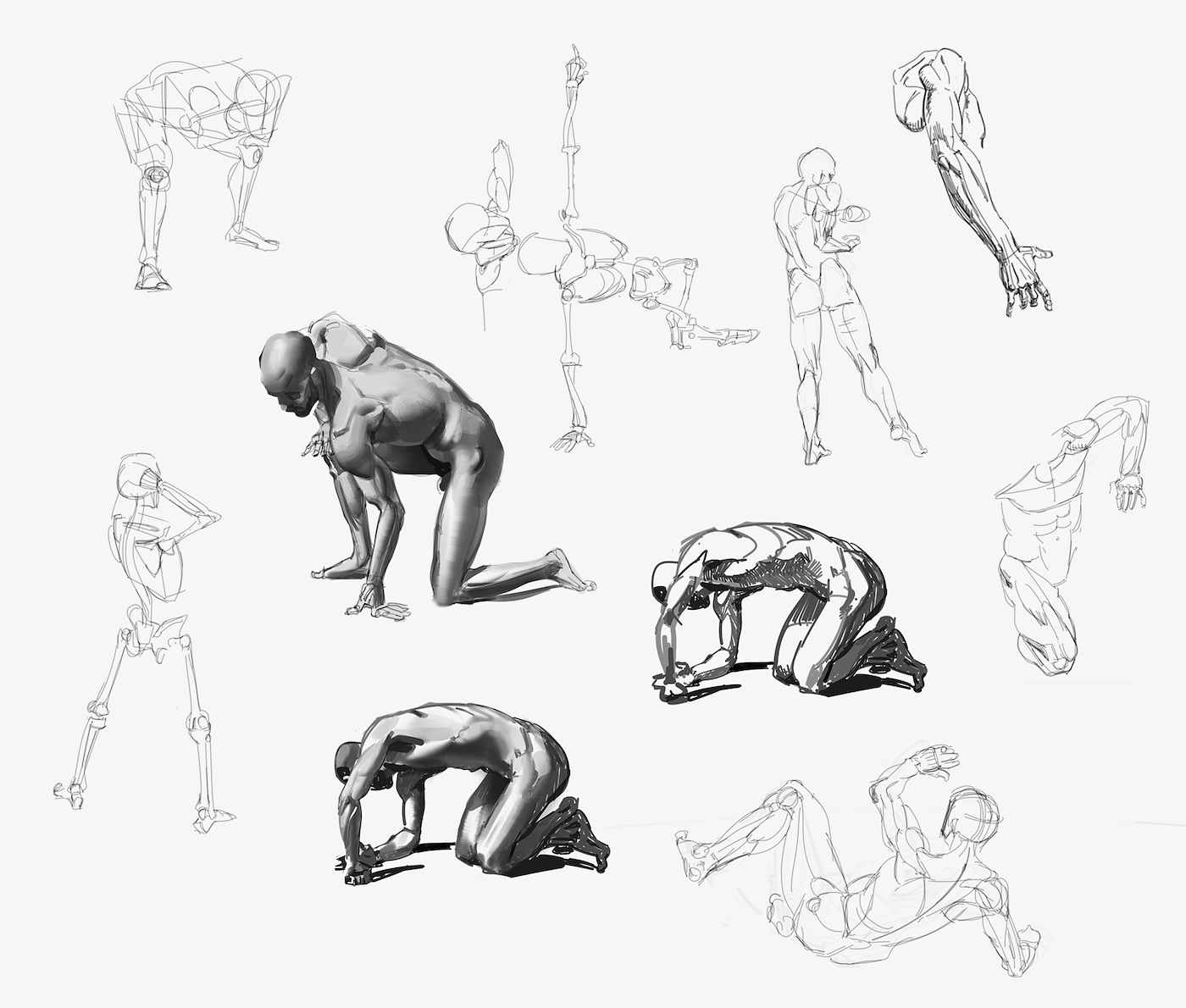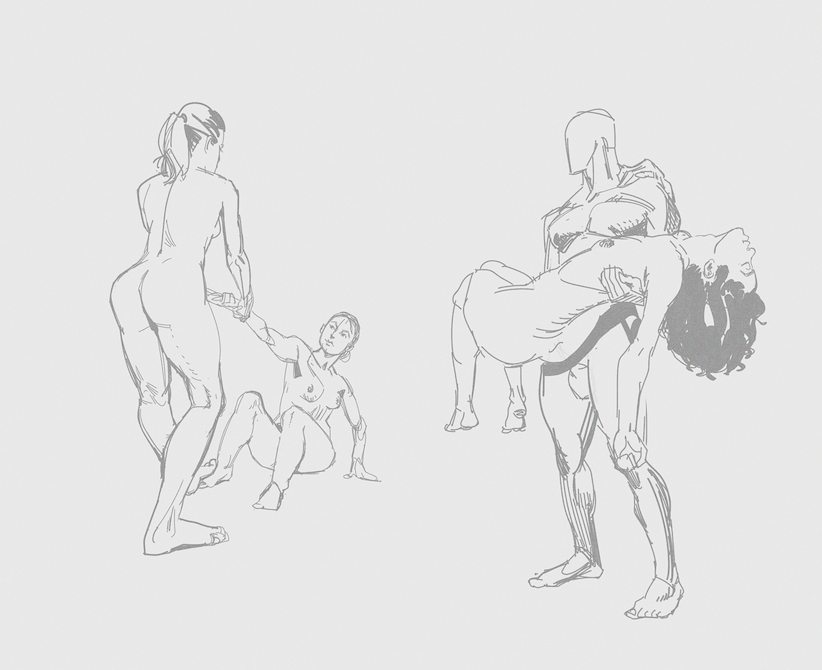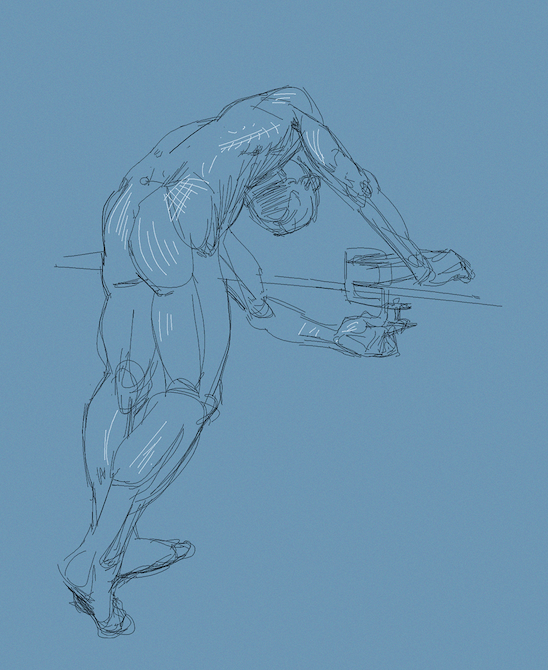 Figure drawings and studies.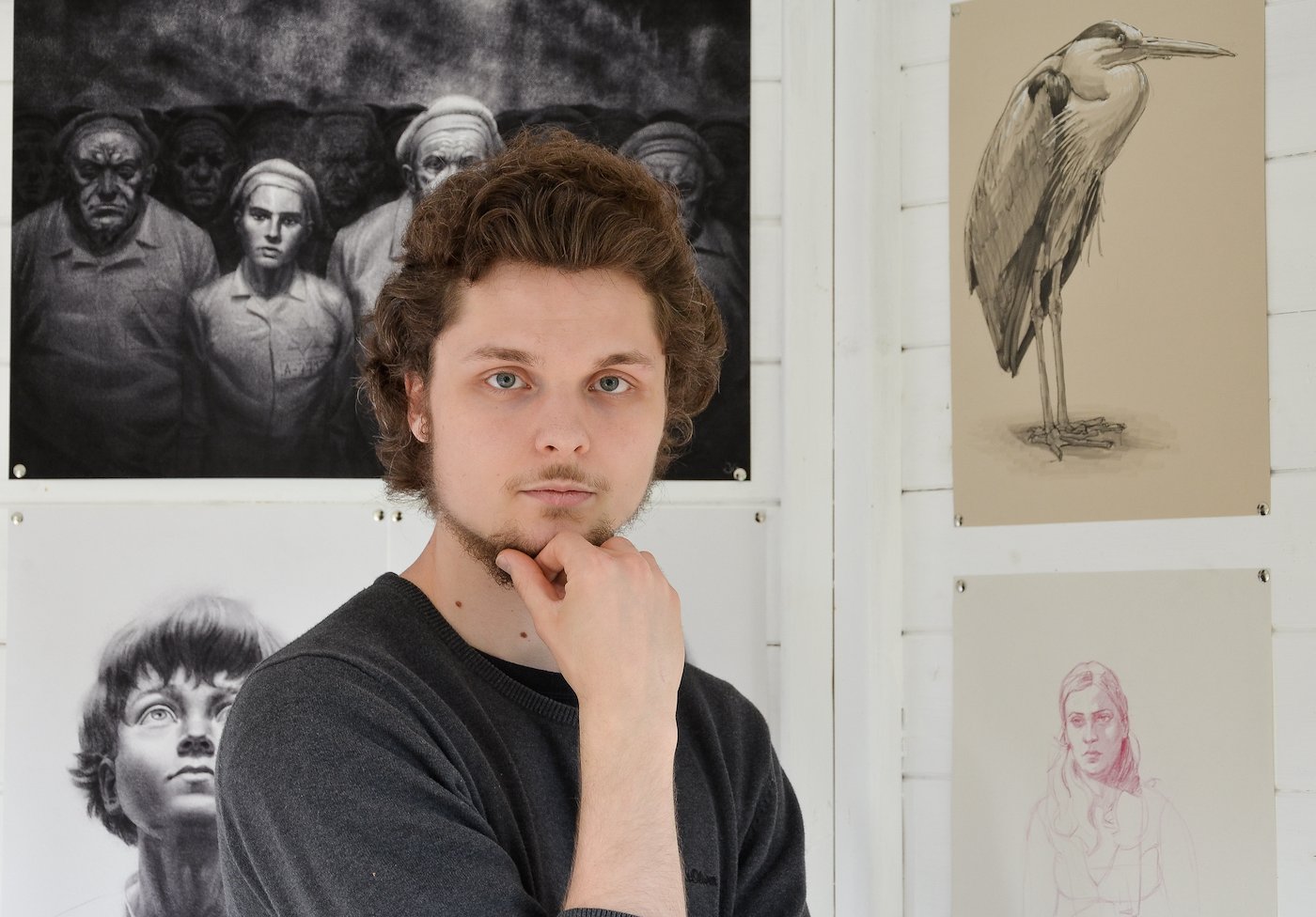 On the 20th and 21st of May, 2018, I had an exhibition in my hometown of Osterwald. A picture of me doing live portraitures was published in the local newspaper. Great experience!
Previous